19.12.2014
Merry Christmas nad Happy New Year from Vita-Red dogs :)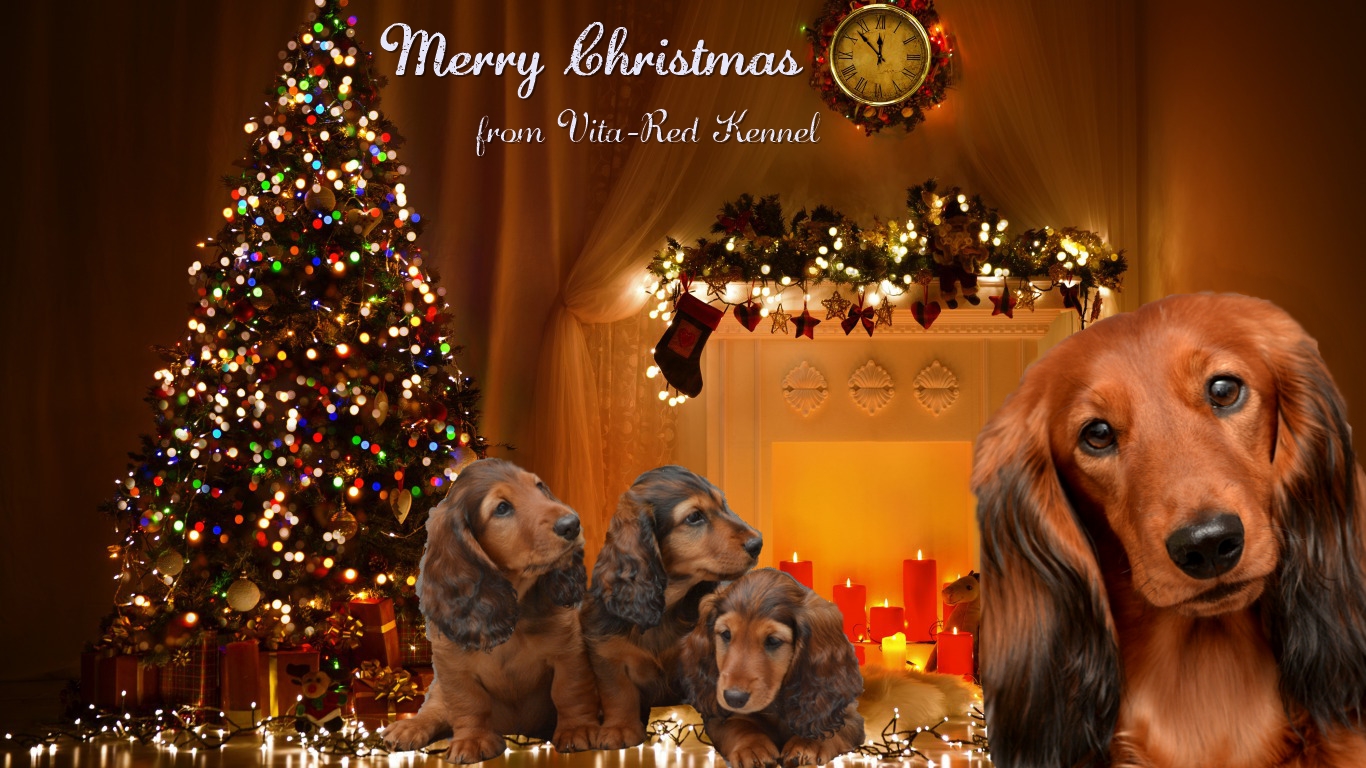 02.11.2014
1,5 year old KINGSTON Vita-Red (Ornbergets Amaretto x Porzeczka Japońskie Złocienie).More photos you can find in his gallery :)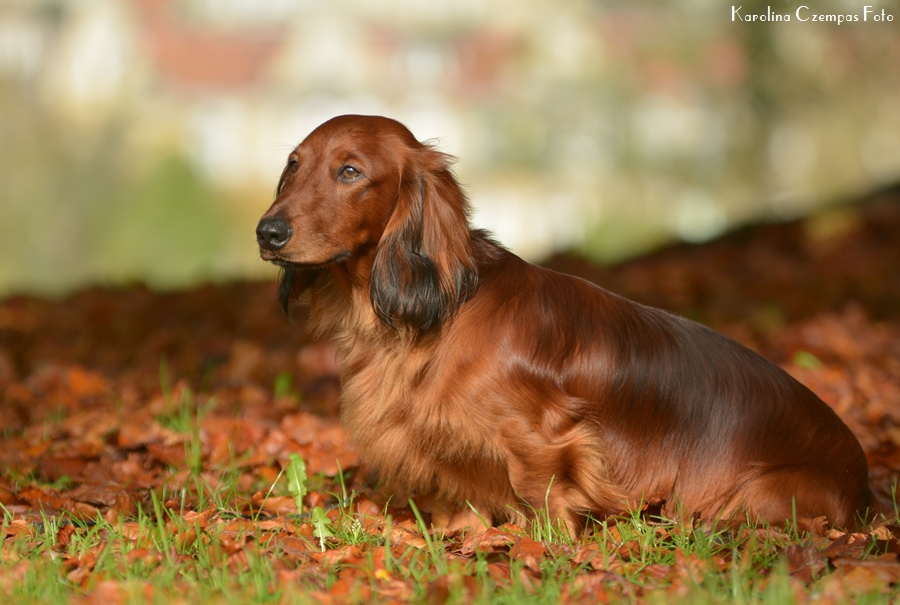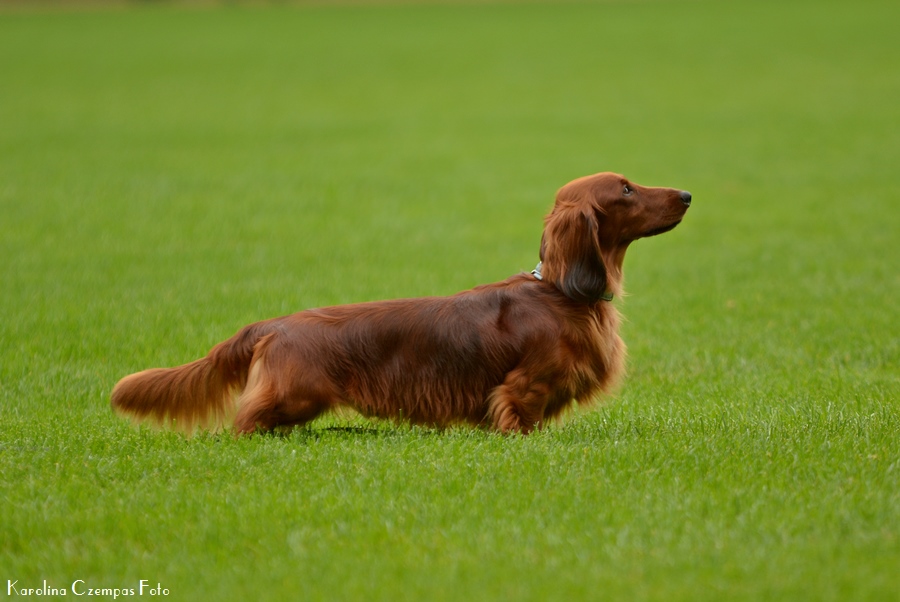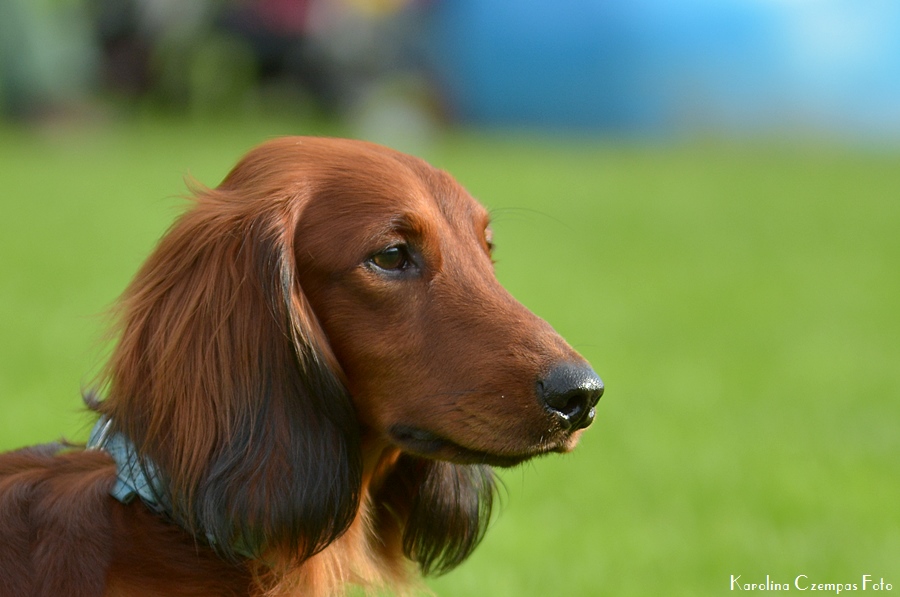 21.10.2014
4 months old LINCOLN Vita-Red (Ornbergets Amaretto x Jansa Vita-Red). He is so happy and charming puppy. I'm very happy from possibility to meet him.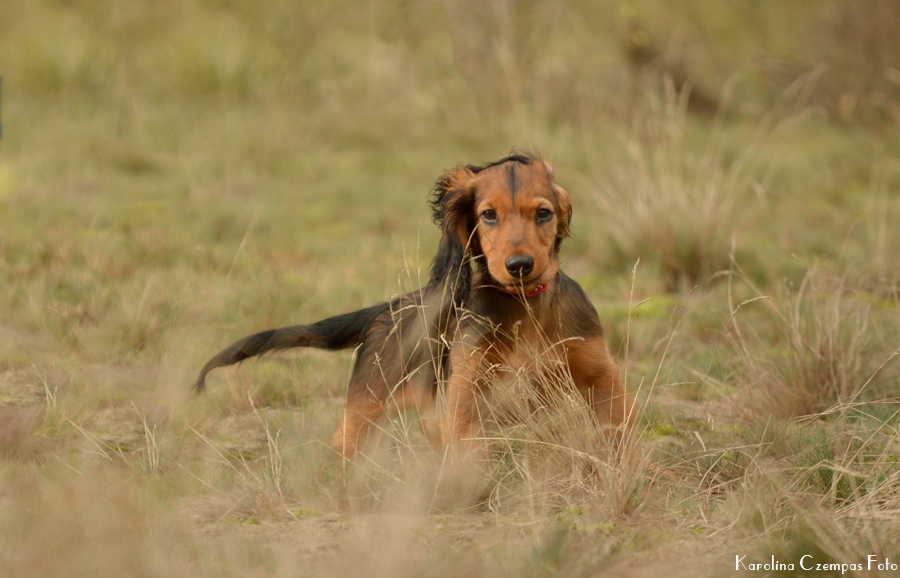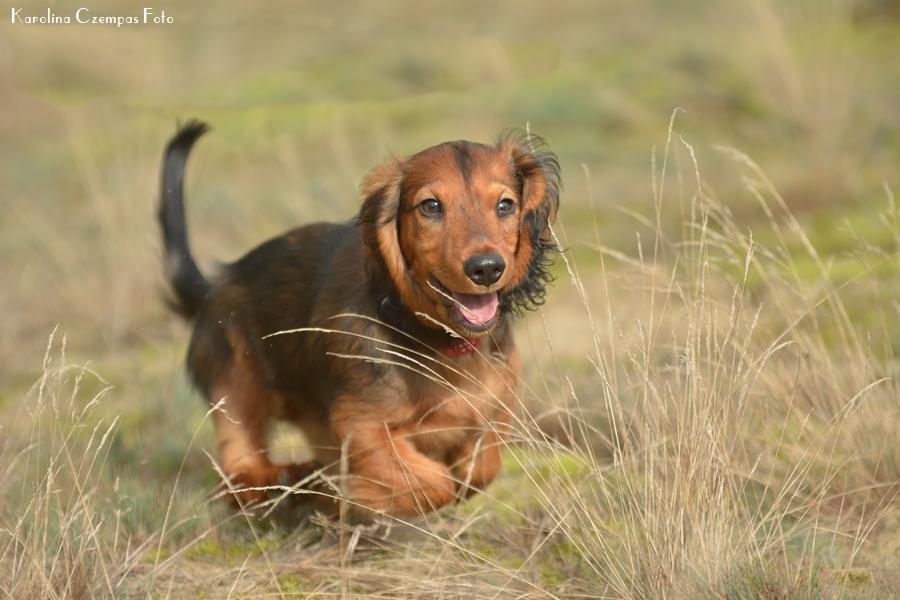 18.10.2014
Spała - National Hunting Dog Show
Judge: Mr Leszek Siejkowski
 1,5 year old KASHI Vita-Red received excellent, CAC and BOB. Unfortunatelly she couldn't stay for BOG competition. But we are very happy of this success - congrats Małgosia and Jarek! 
14-21.10.2014
We spend short holidays in Szczecin. Weather wasn't best, but company was absolutelly perfect! Marcelina and Michał, Adriana, Iwona and Dorota - thank you very much for this lovely 7 days... it couldn't be better.  We were meeting in dogs parks, walking in the city and finally we spend wonderful sunday on the Baltic seaside. Let's have a look :)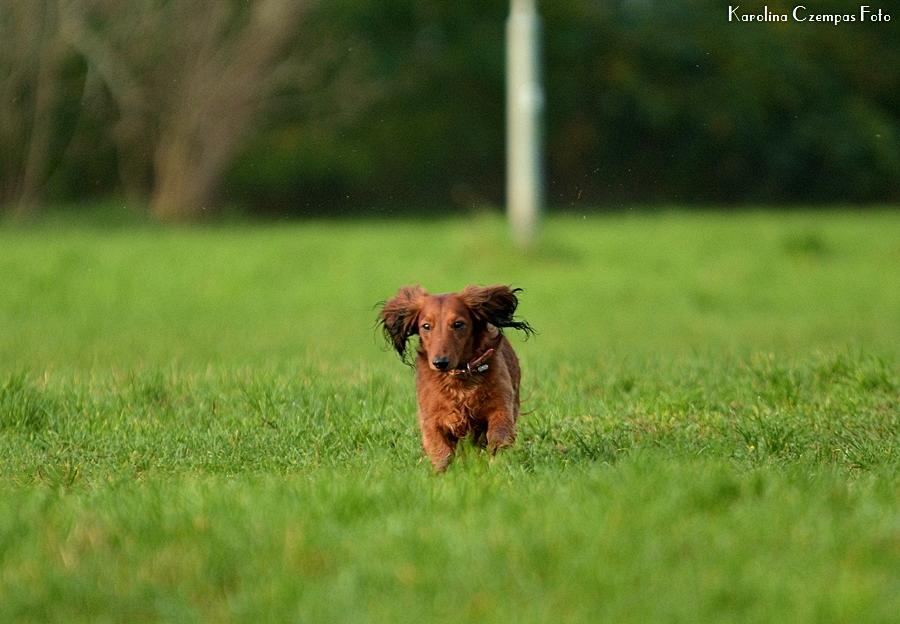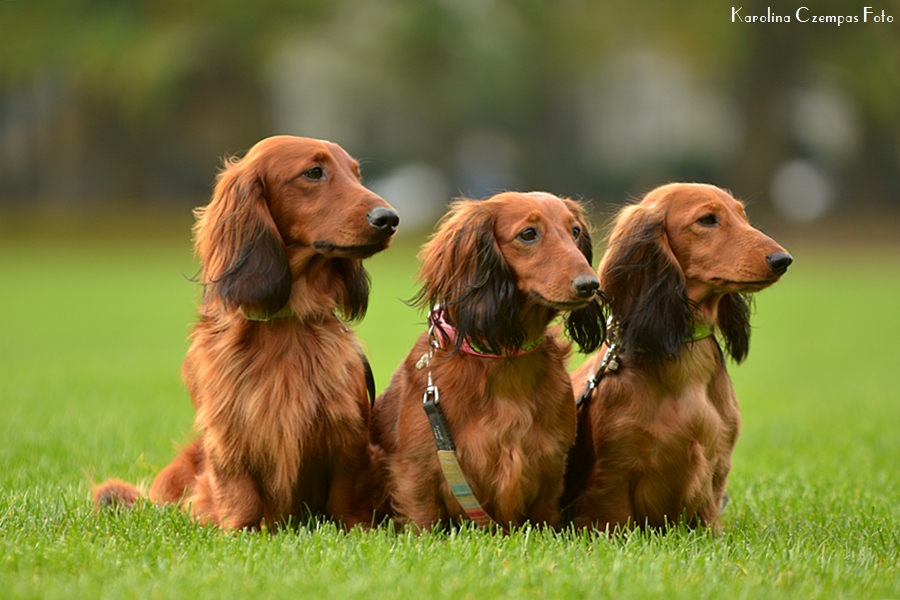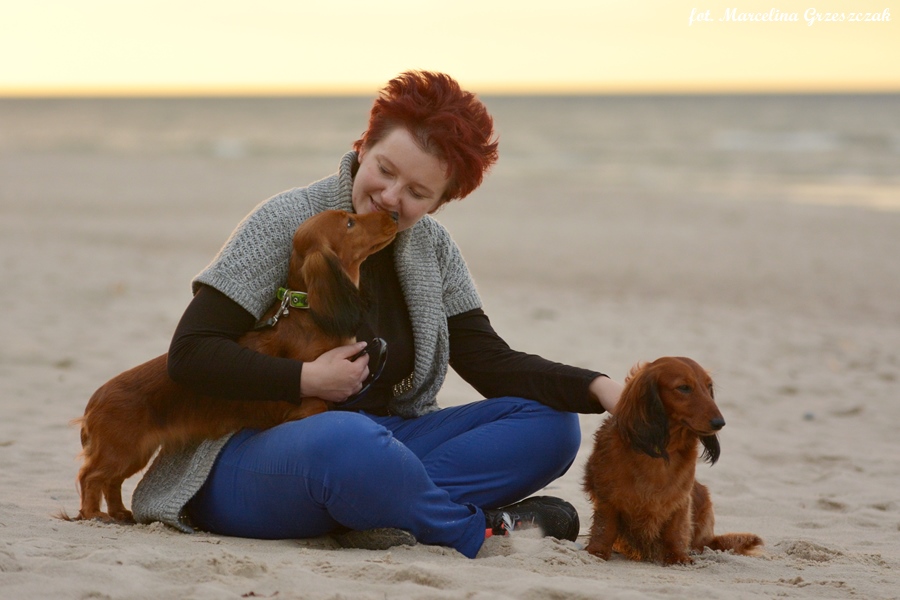 10.10.2014
Sunny friday was the last friday that LARSSON Vita-Red spend with us, because few days latre he moved to his new home in Poznań. But before he did it, we went on meadow for a walk and we met horses. Larsson was very interested in... but a little bit shocked how big is this "dog" ;)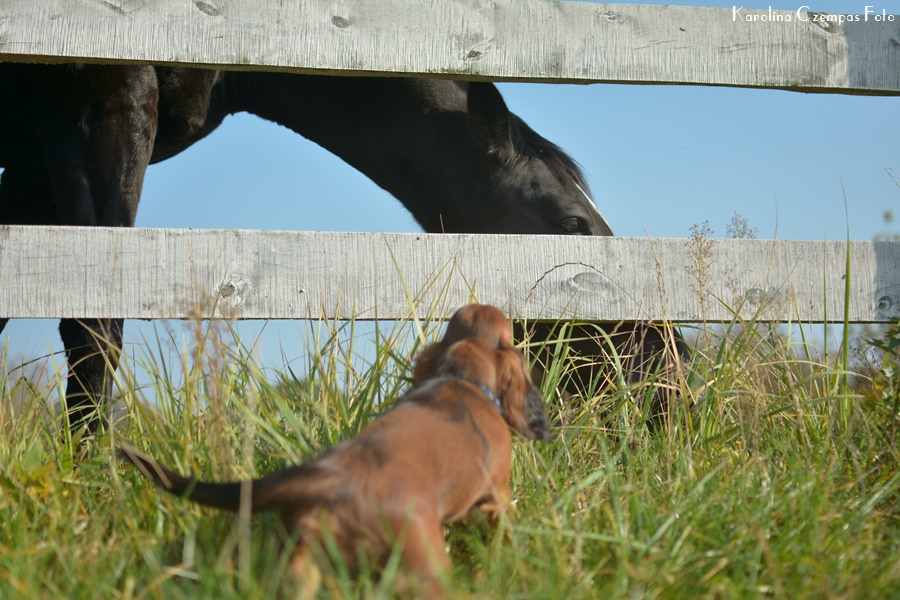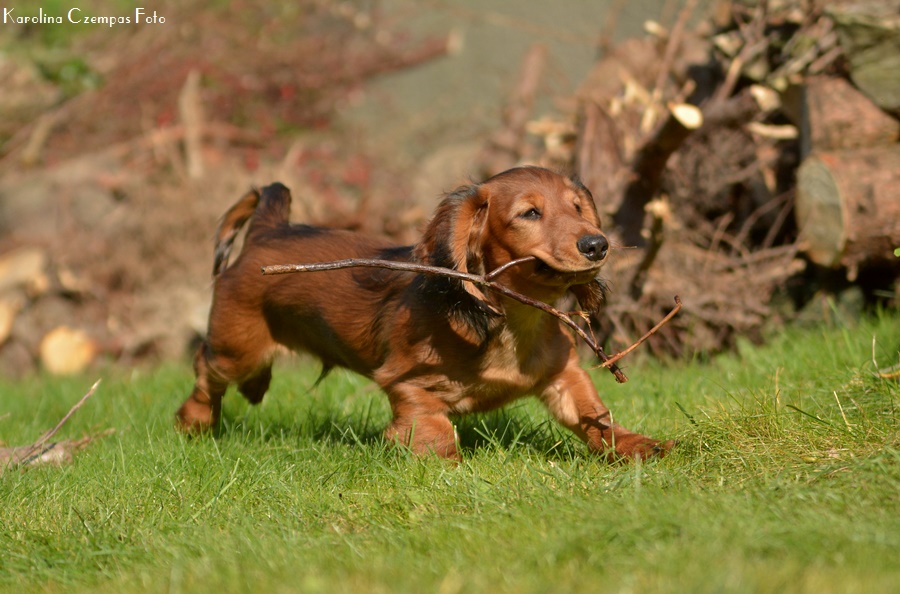 Later he was having fun in garden...
27.09.2014
Lovely walk with Larsson Vita-Red and my friend Ela Bogusławska in Kampinoski Park Narodowy. Larsson fell in love with sticks ;)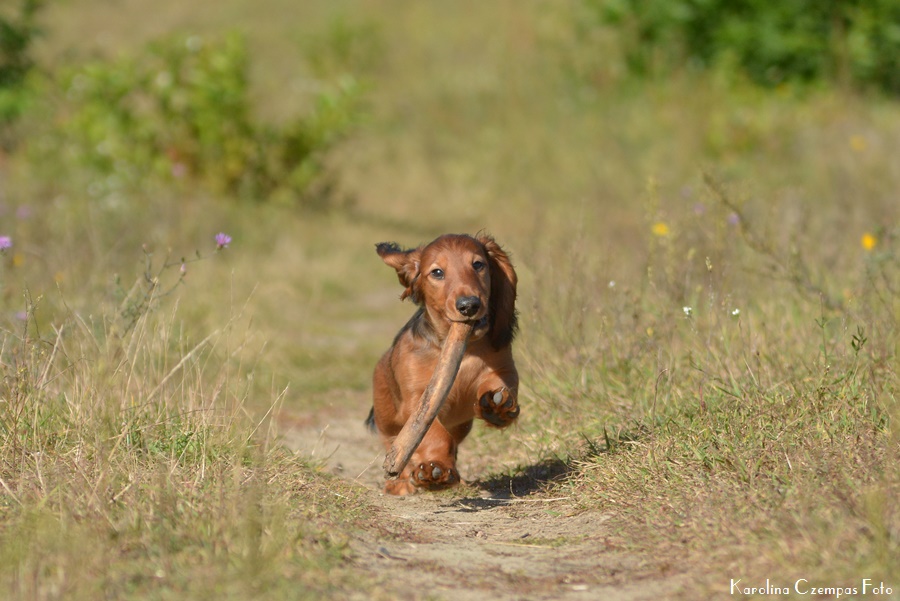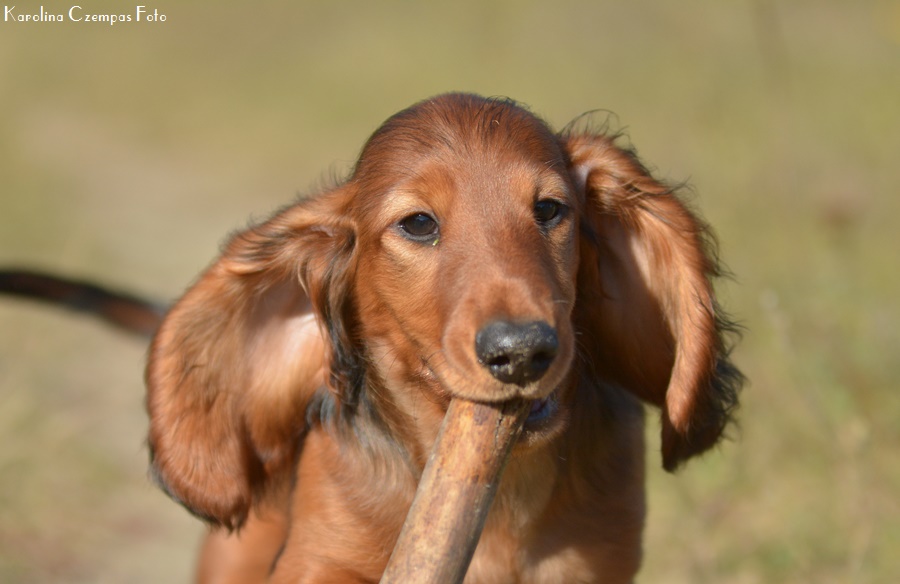 older friend Szania :)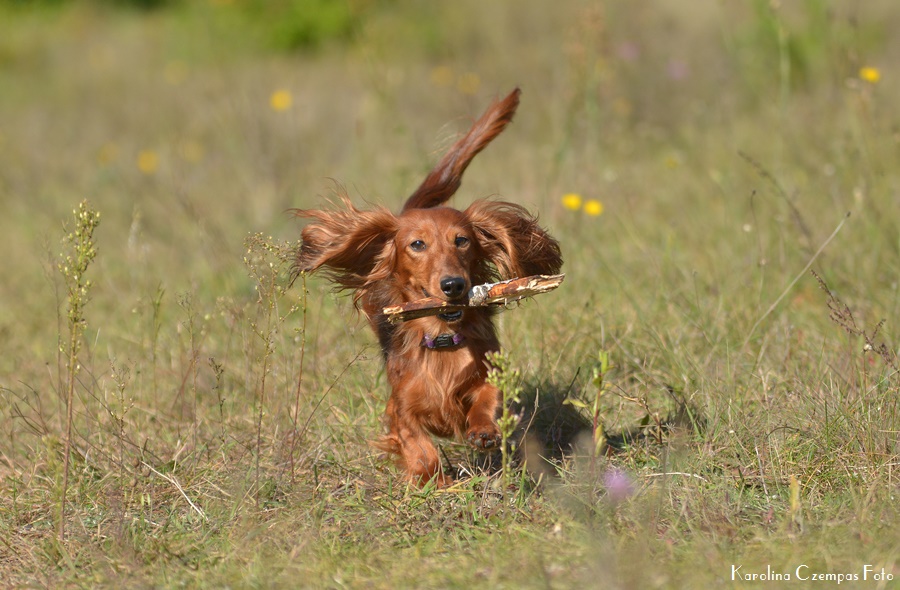 Ela - thank you for great company :) 
20.09.2014
We are in Łódź today with Larsson, Lady Salma, Porzeczka and Jansa. We met here Diuk and Szaman with their owners Ewa & Piotr, Sara and Maja with Kasia. Puppies had such an exciting day! 
Larsson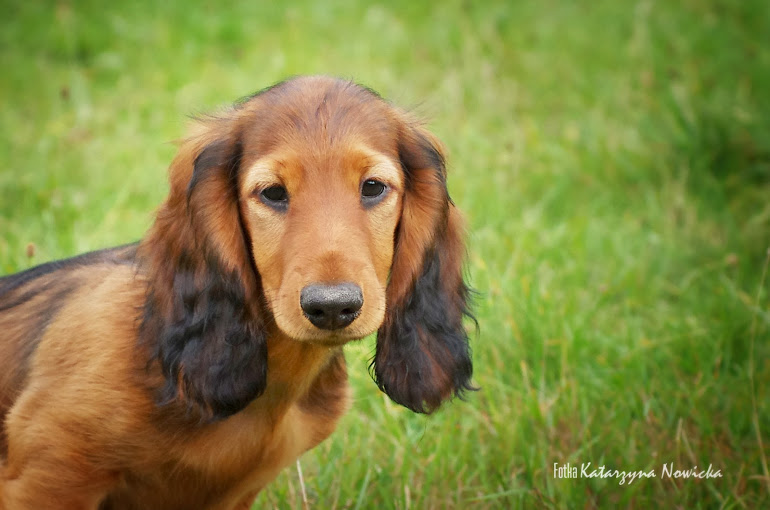 Sara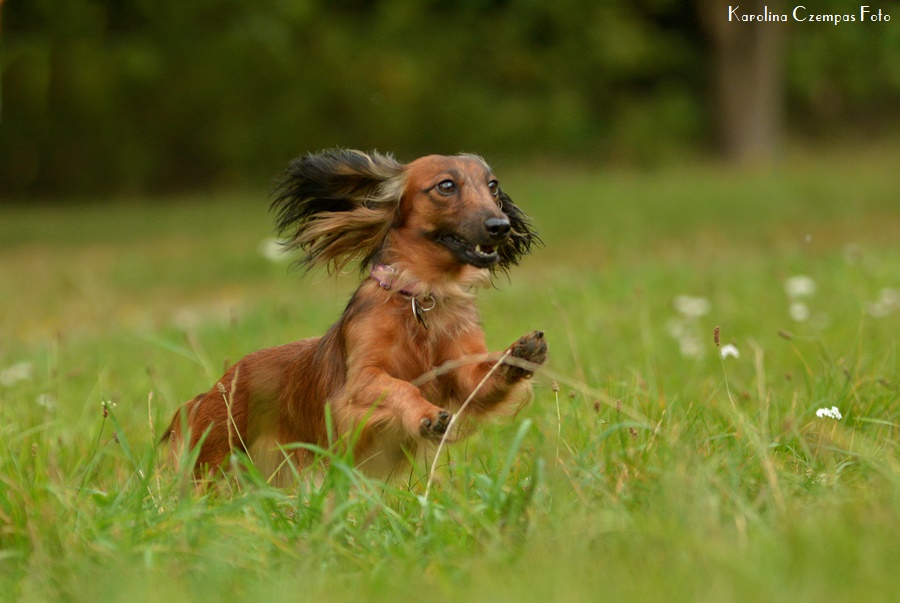 Kasia with Maja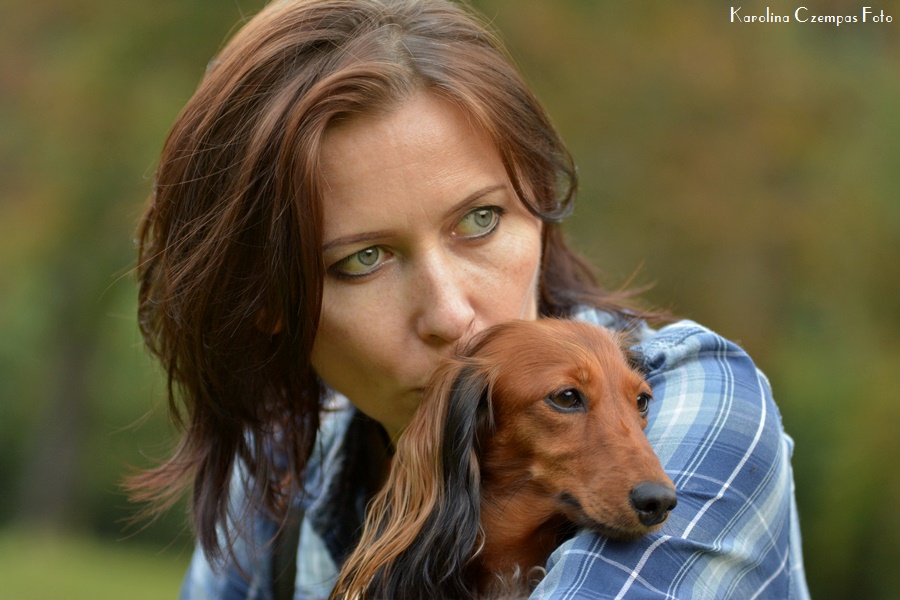 Tolcia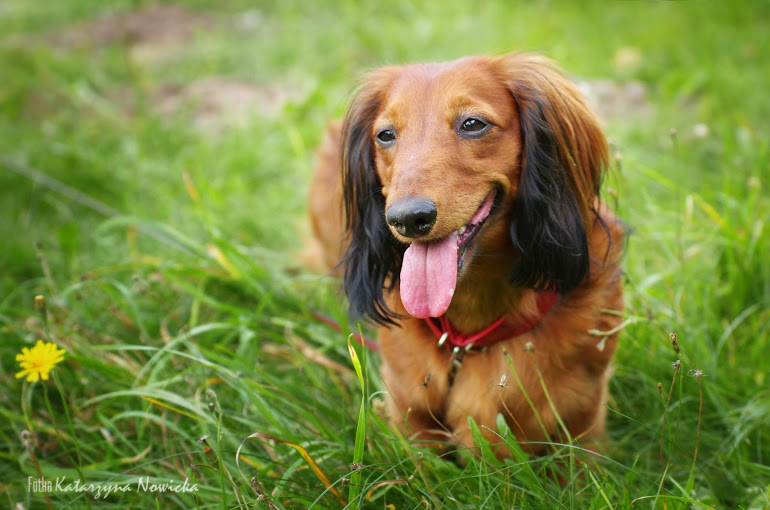 13-14.09.2014
This wonderful, sunny weekend we spend in Zaździerz on Polish Hound dogs meeting. We were watching films about dogs, discussing about breeding and working with dogs, but also walking in forest, swimming in lake and in the evening we had wonderful grill time! We came home extremely tired but very happy and relaxed.  
See you soon - Monika, Kamila, Fuga, Kalif and all others!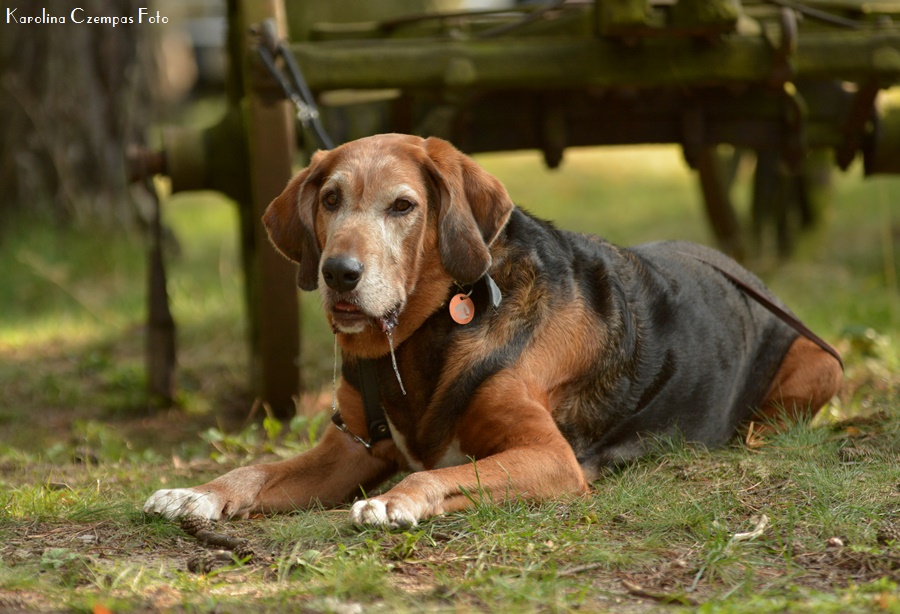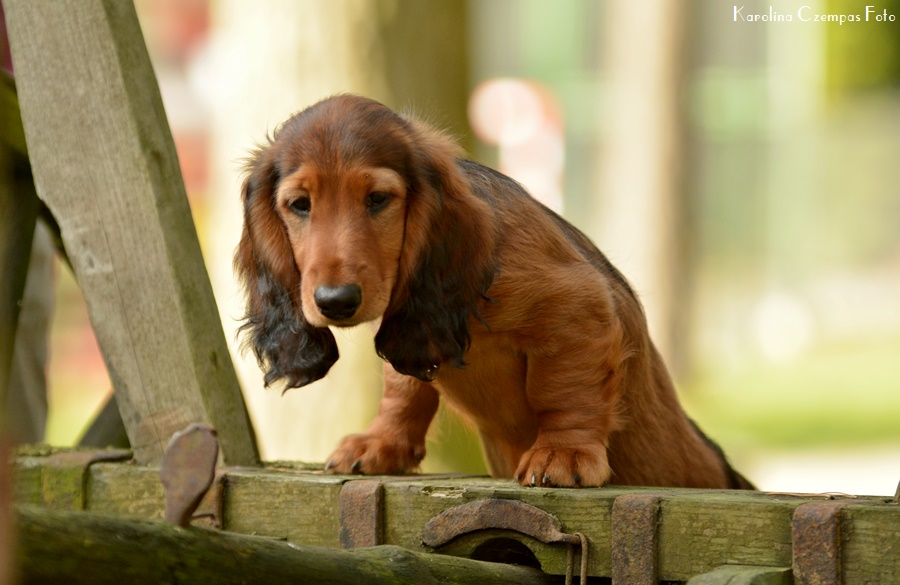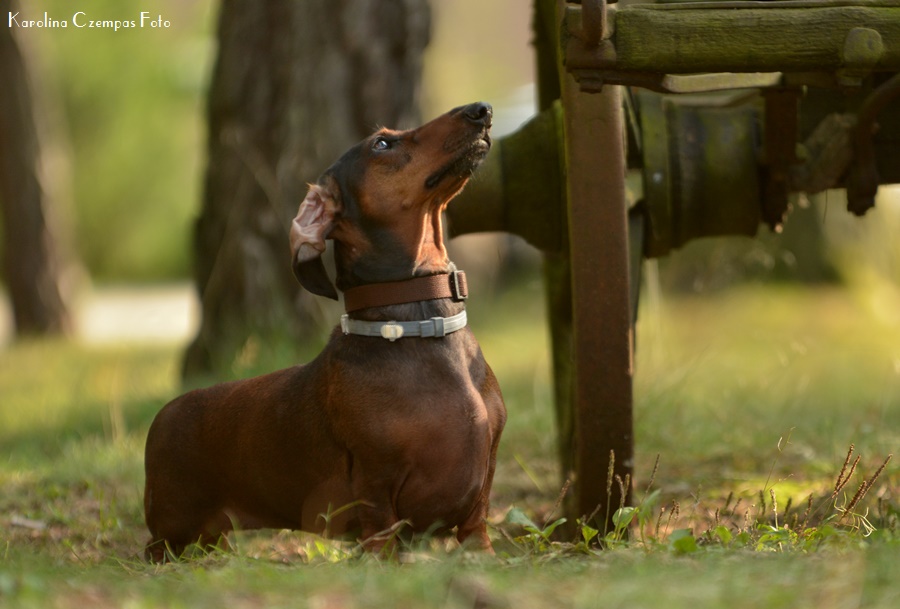 31.08.2014
Lincoln Vita-Red moved to his new home in Gorzów Wielkopolski today. He lives with german shephard friend and dachshund lover Ewa :)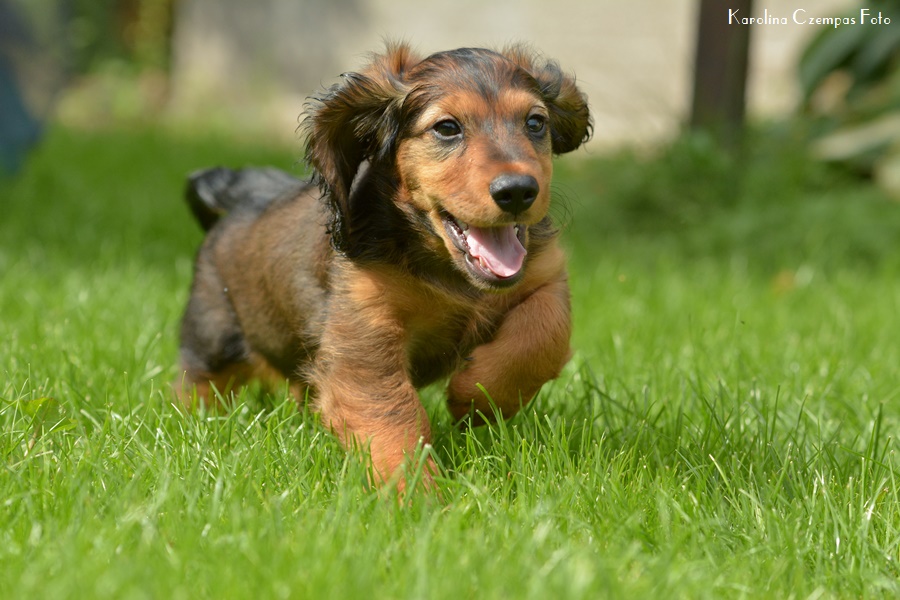 30.08.2014
Garden fun - litter L and my girls Jansa & Porzeczka.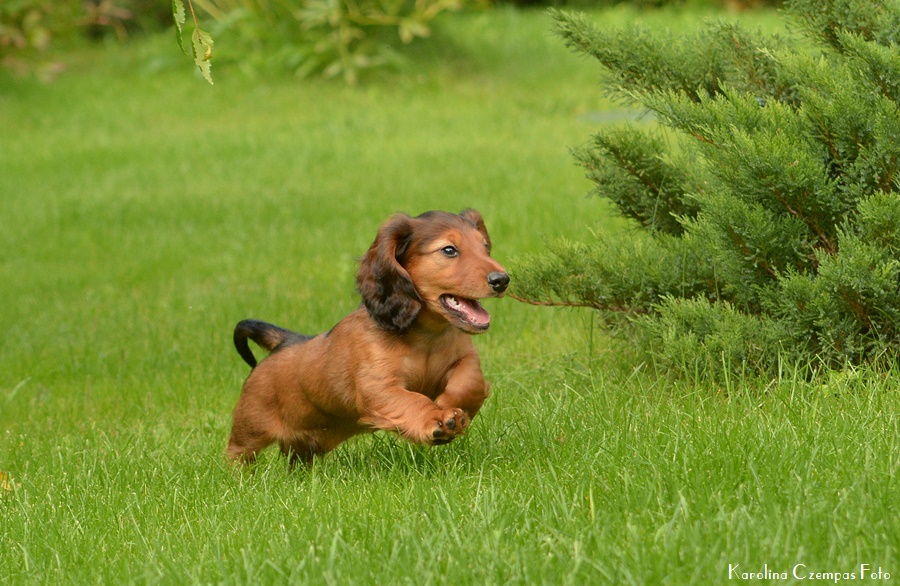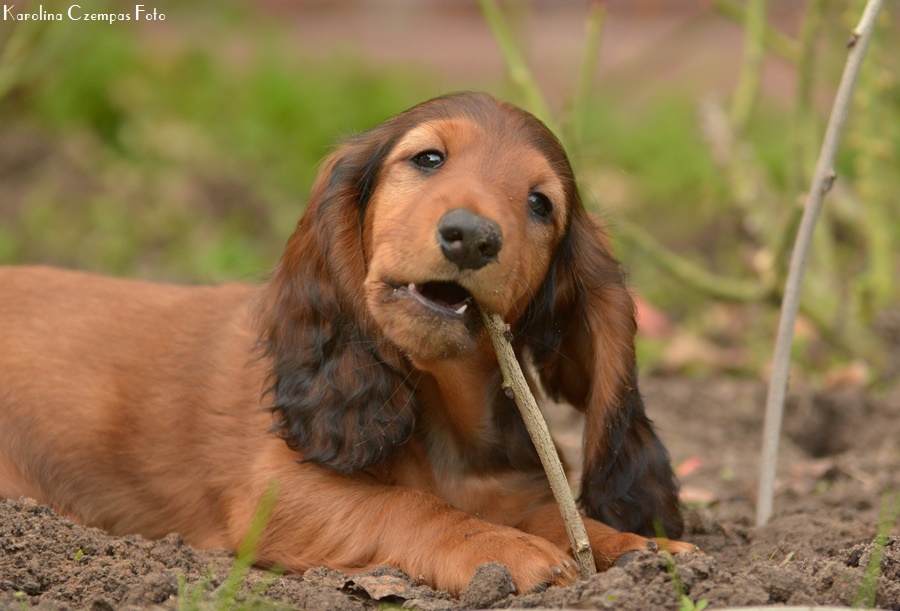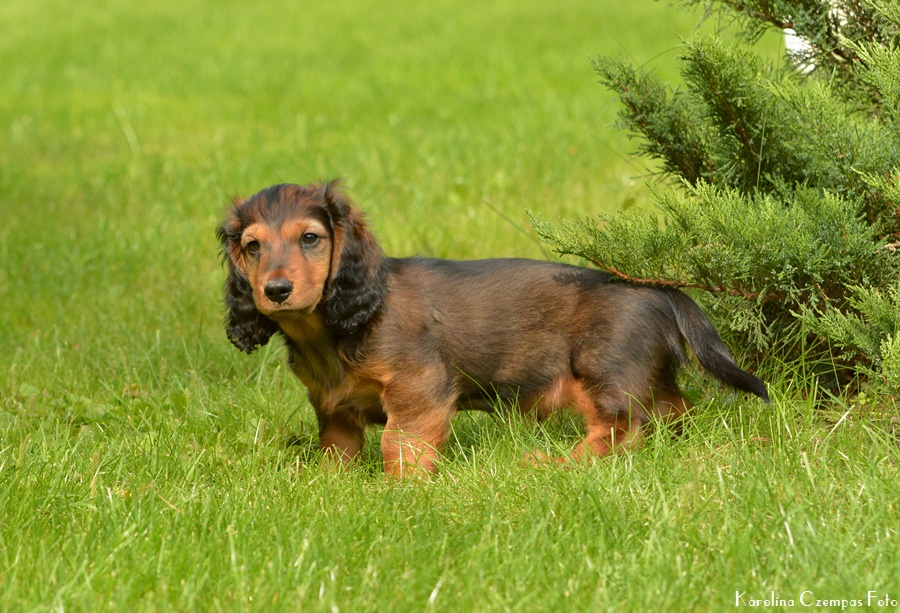 29.08.2014
LADY SALMA moved to her new home today. Be happy my dear little girl.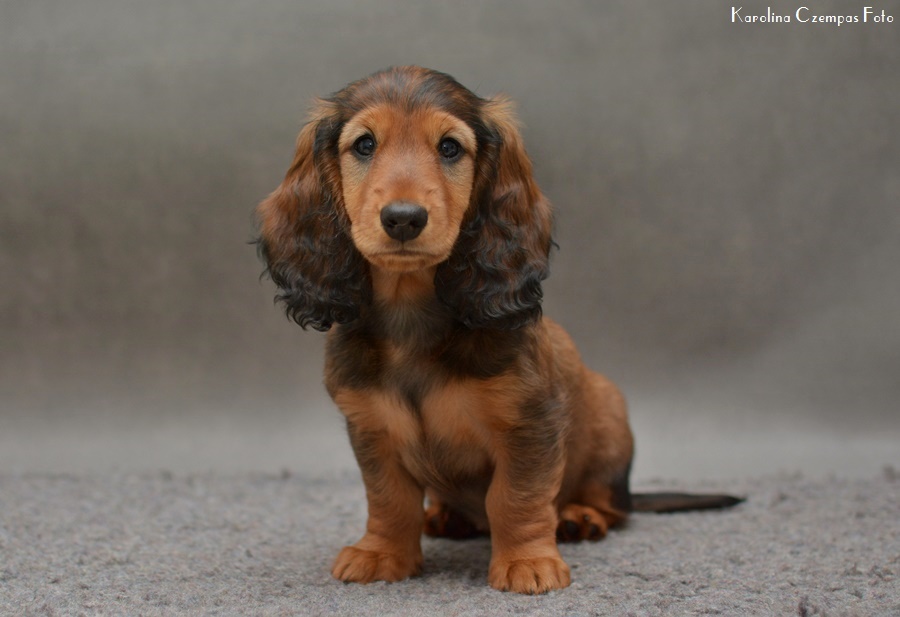 24.08.2014
We spent wonderful day in Dagi Dog kennel today. Pupies from litter L met their cousins from Dagi Dog kennel :) I love family meetings! Summary we had 8 puppies which were playing and running together. 
LARSSON Vita-Red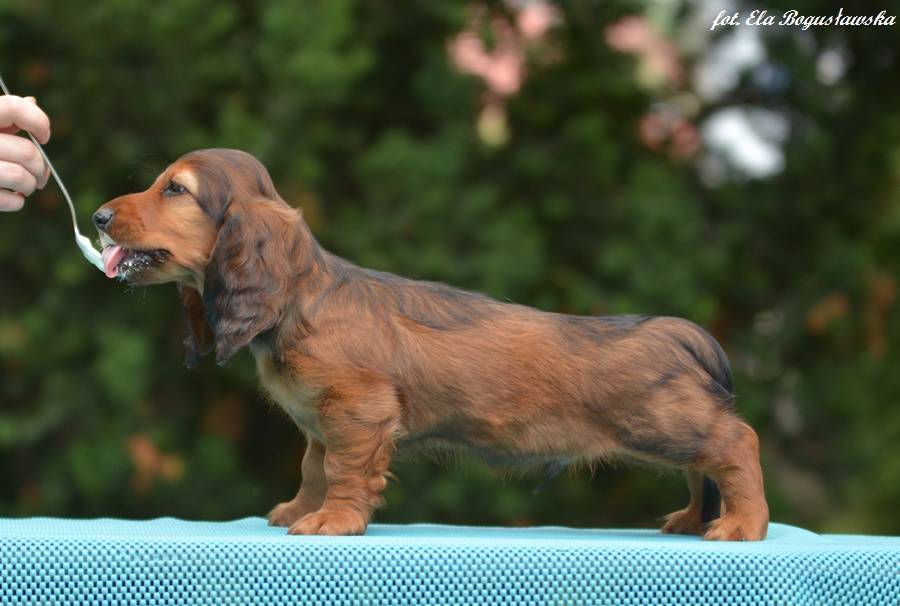 LINCOLN Vita-Red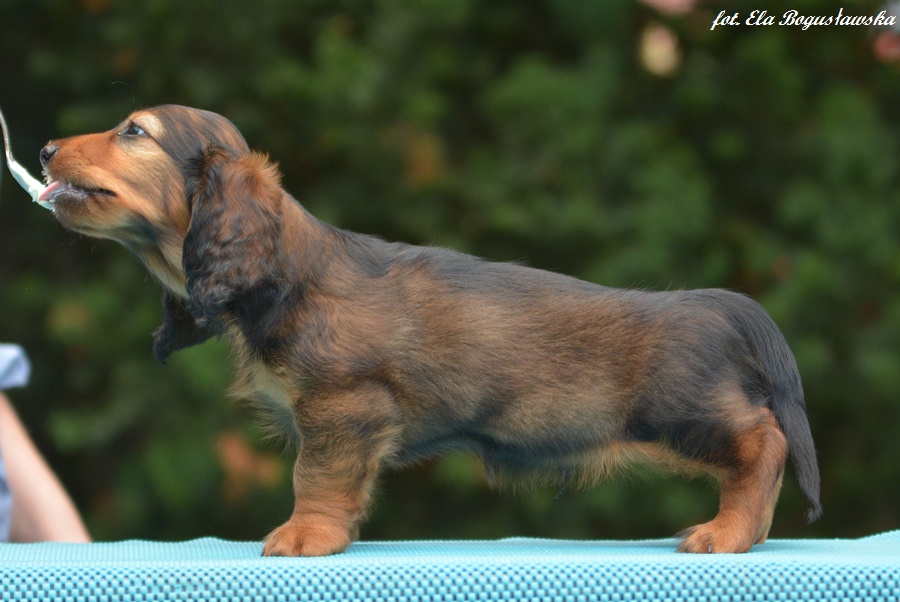 LADY SALMA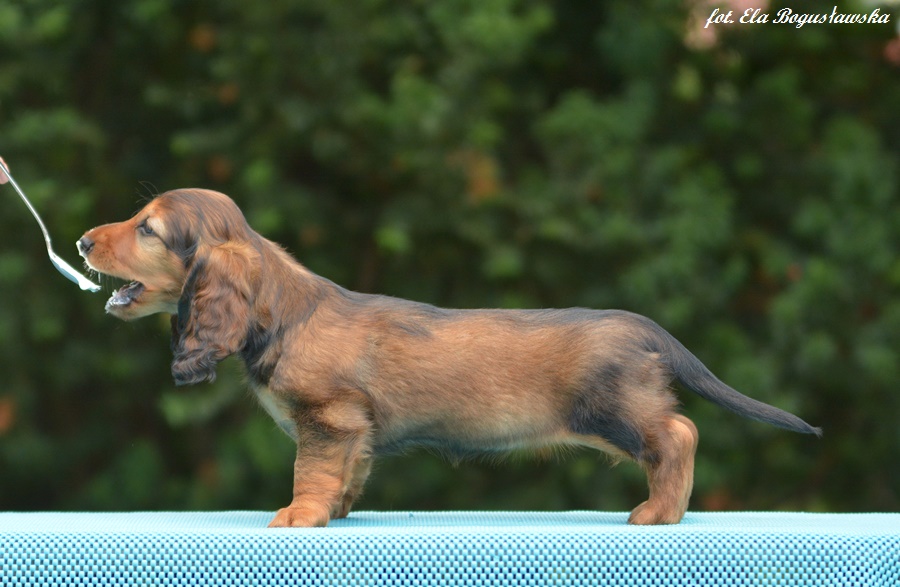 All puppies from L litter: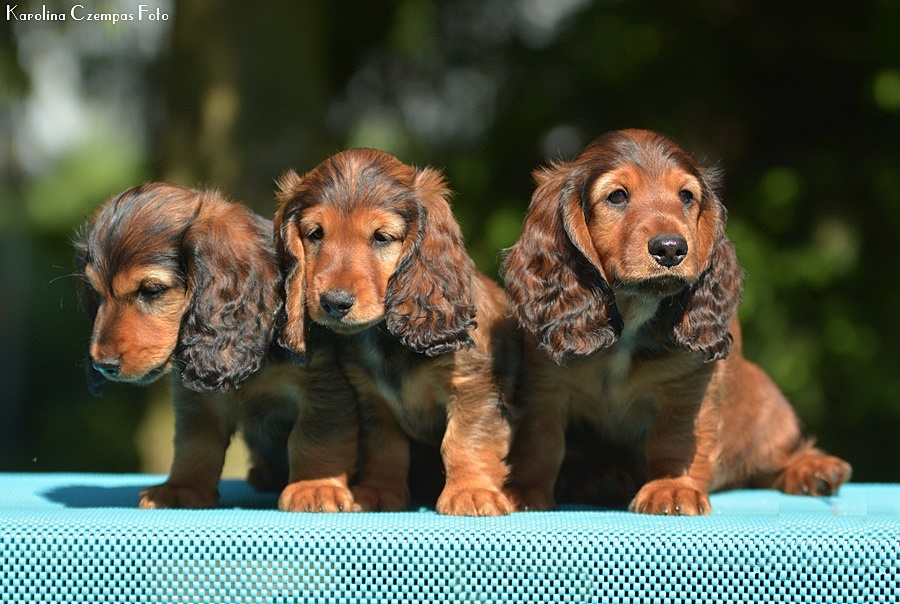 and with cousins :)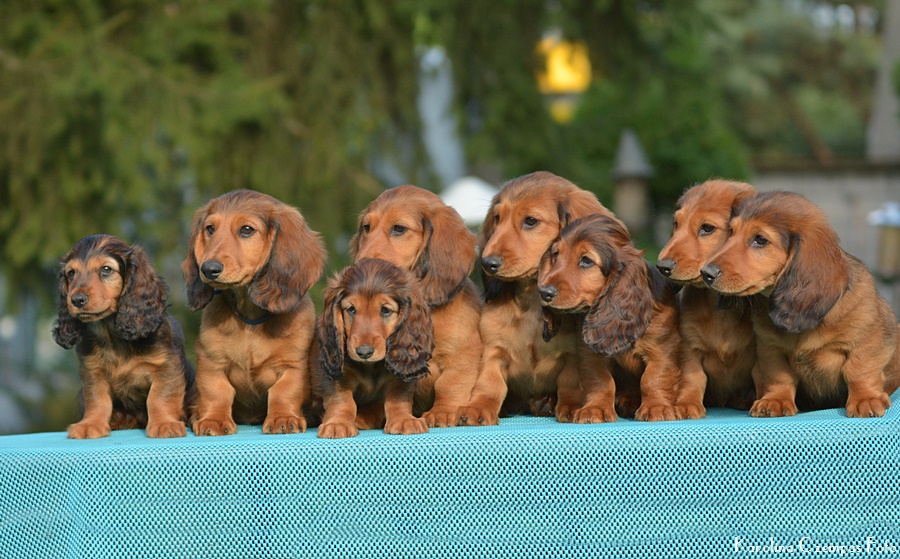 23.08.2014
Summer day in garden :) Enjoy your time with photos...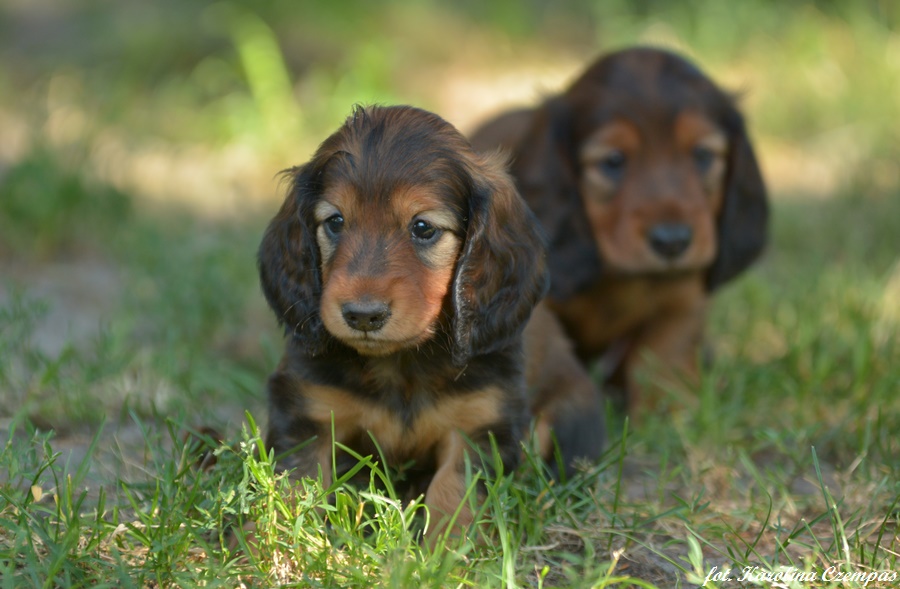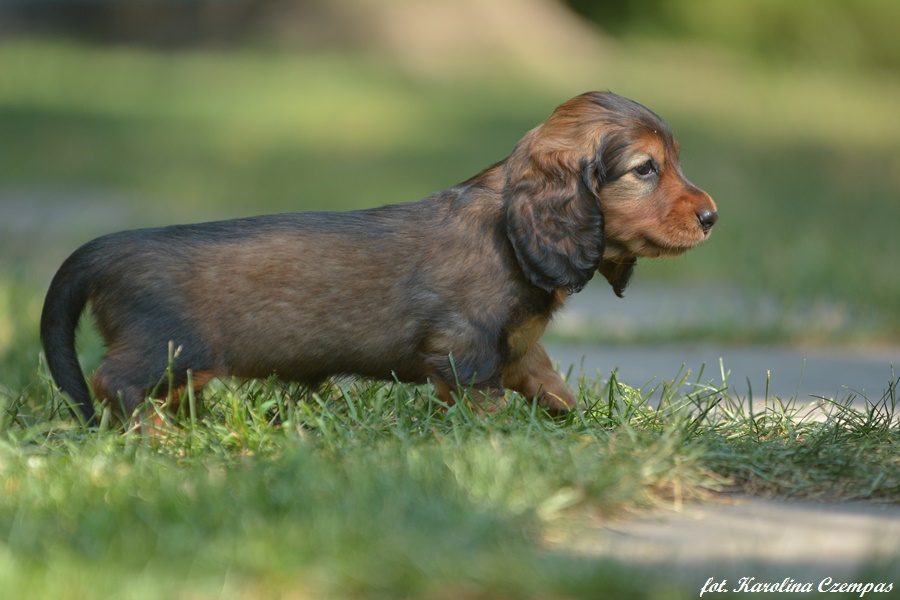 11.08.2014
Puppies from litter L (Ornbergets Amaretto x Jansa Vita-Red) are almost 7 weeks old. Last few days we spend in charming house near Bug river. It was exciting time for everyone, but mostly for puppies. School of life for them :)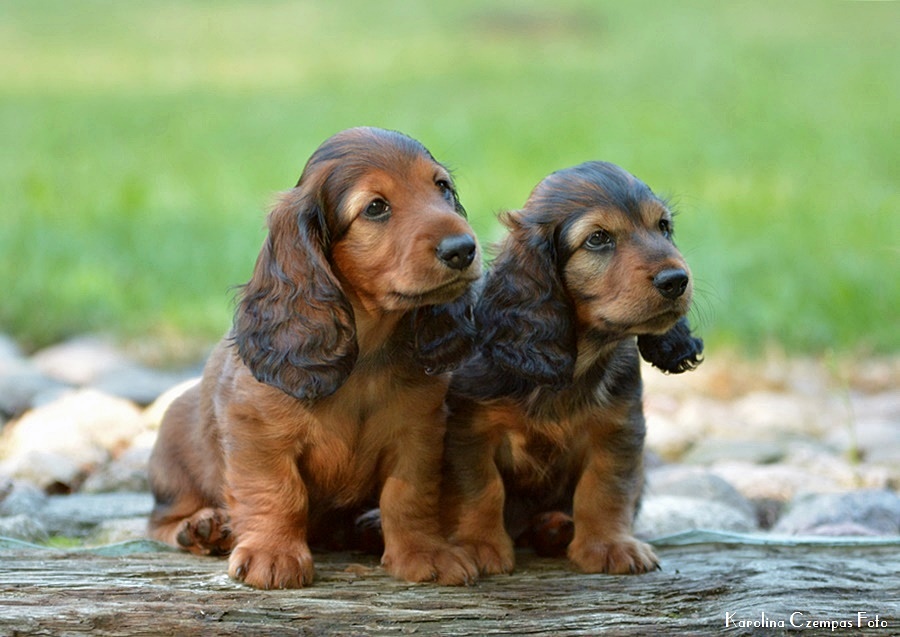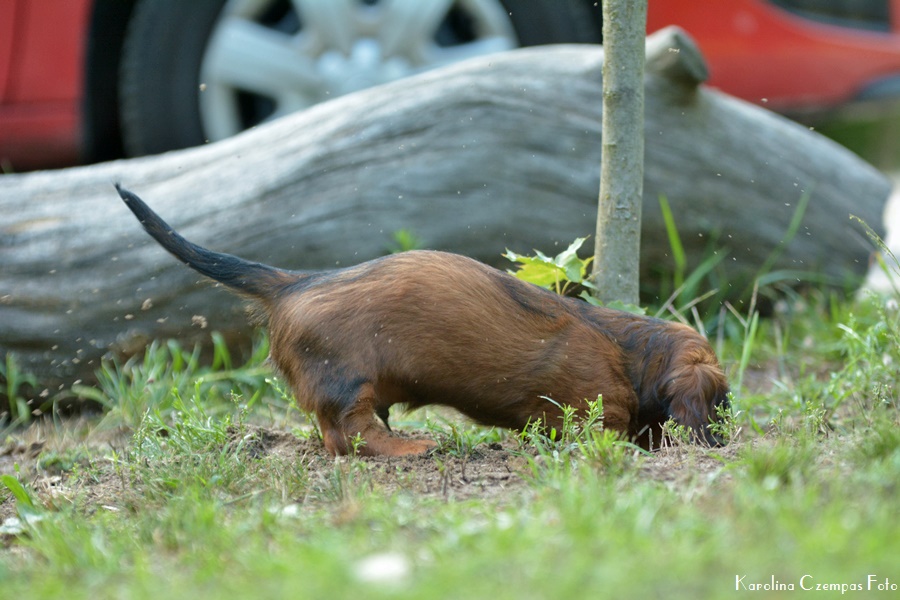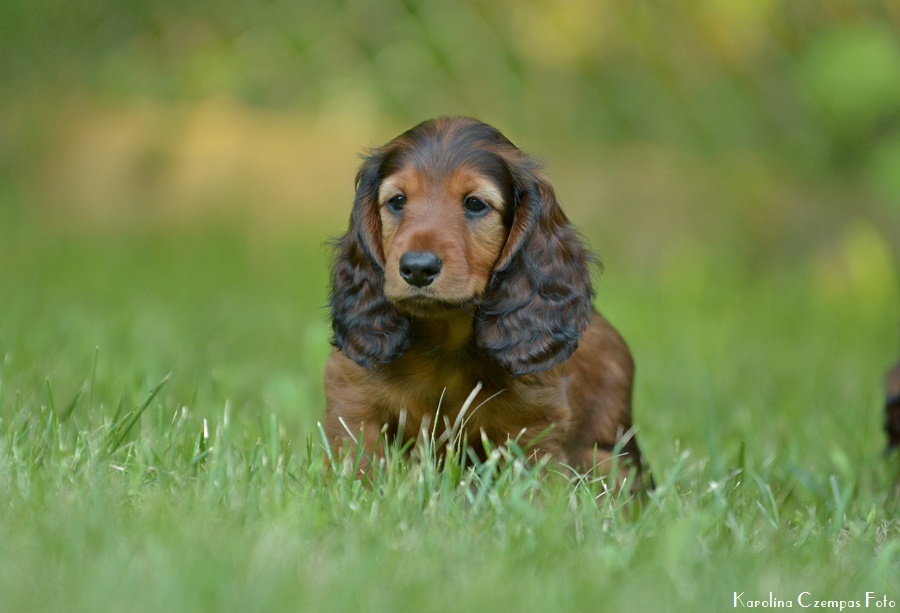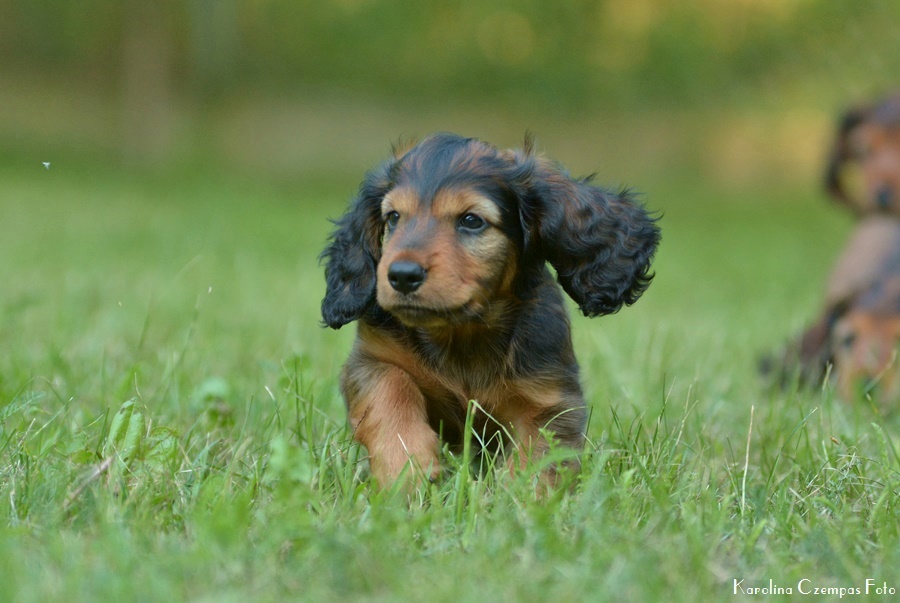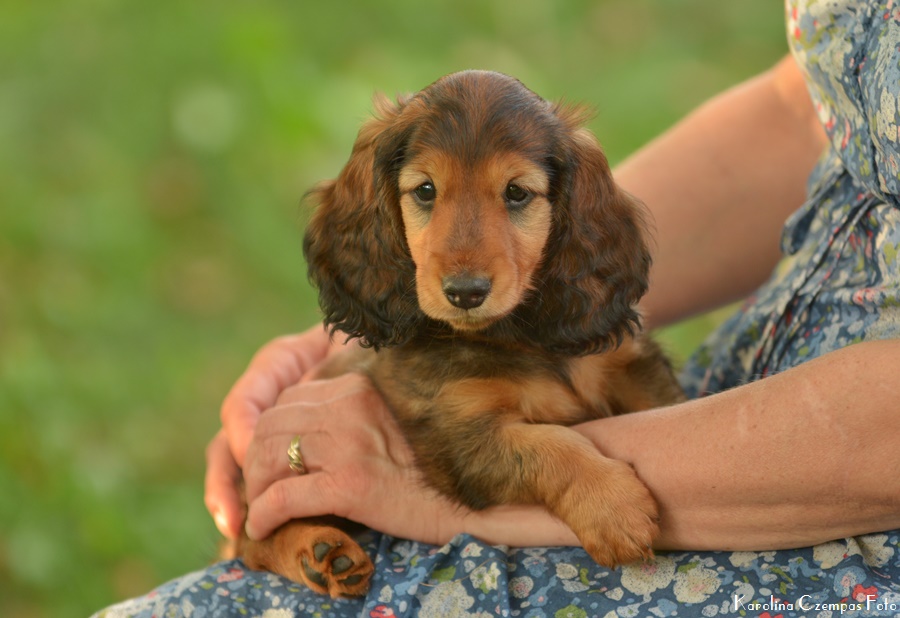 LARSSON Vita-Red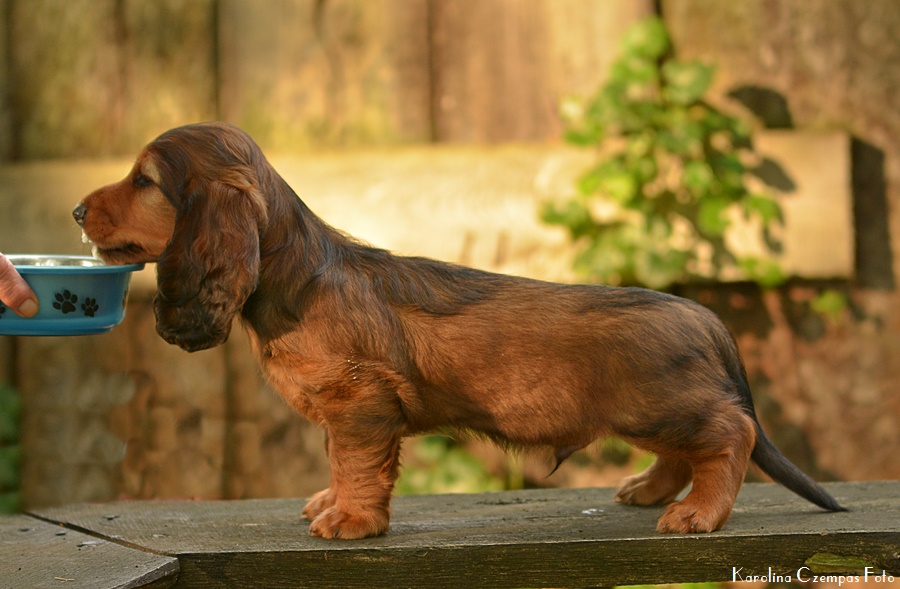 LADY SALMA Vita-Red 
LINCOLN Vita-Red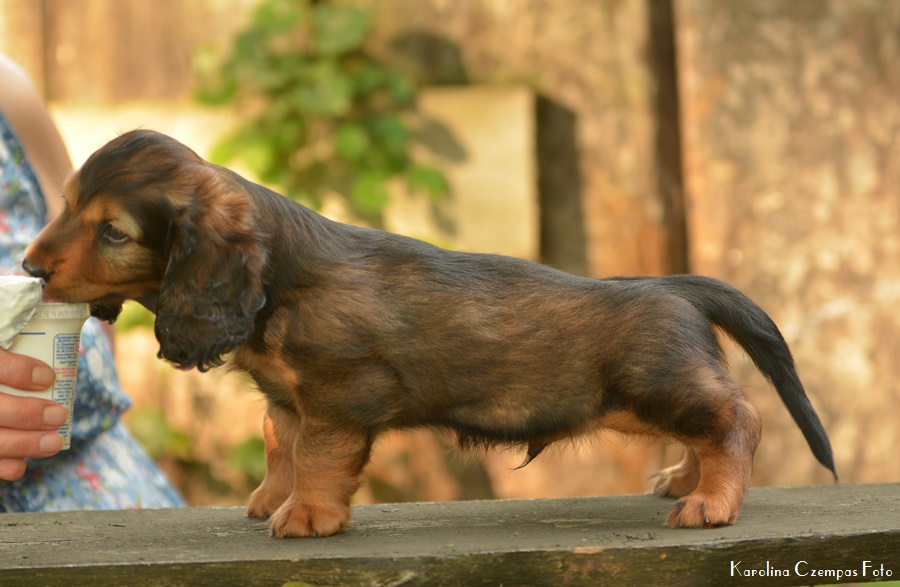 04.08.2014
6 weeks old puppies are really hard to stop ;) Taking photos is almost impossible, but happily we did it! Mummy Jansa helped me with it ;)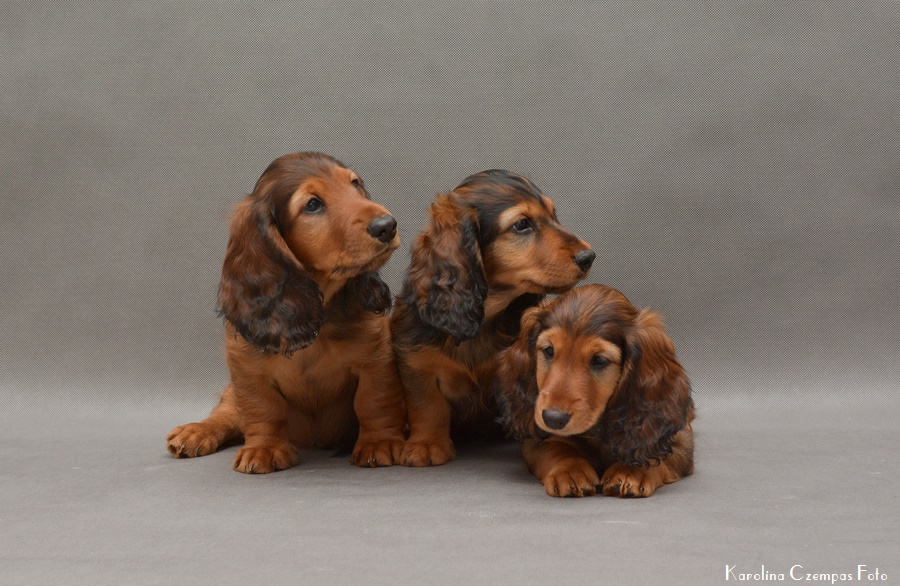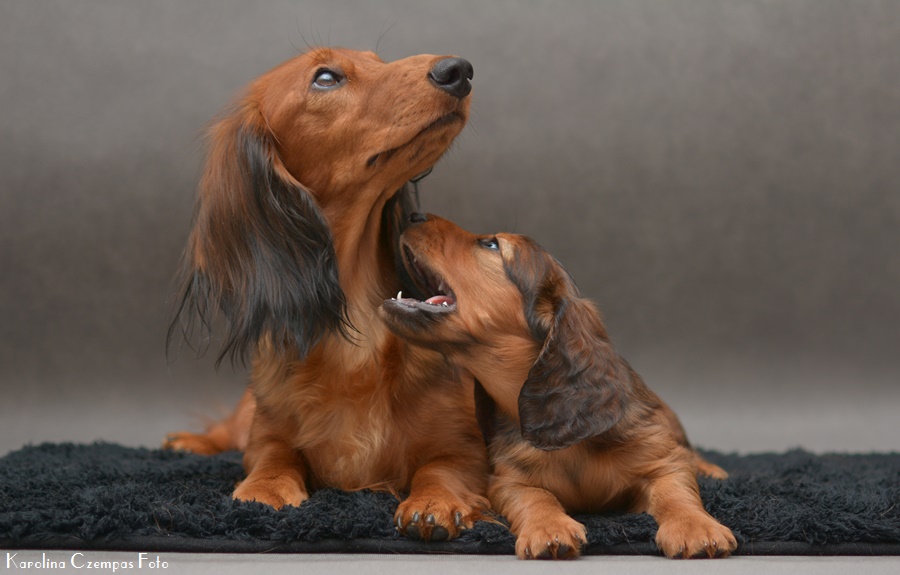 02.08.2014
Ok, we have to get to know this big world! Everything is new for us and so interesting - buses, forest, trams, other dogs and people. We are going for a walk in stroller. We don't love it, but mummy says that we cant walk by ourselfs yet. So we can go threw this awful stroller ;)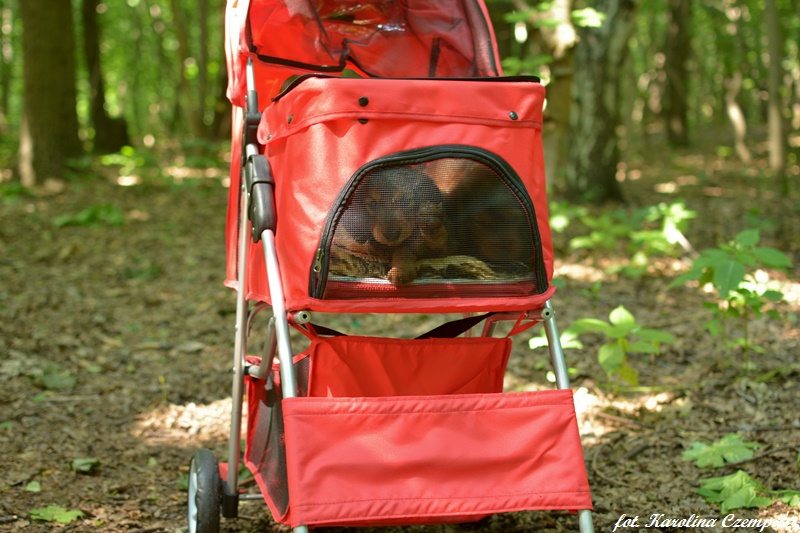 25.07.2014
4,5 weekd old pupies from L litter in the garden :)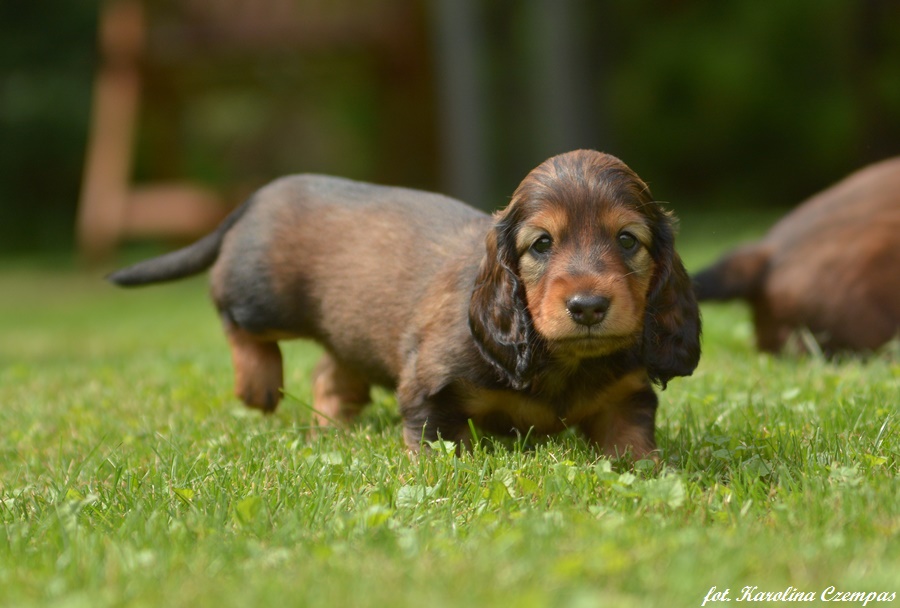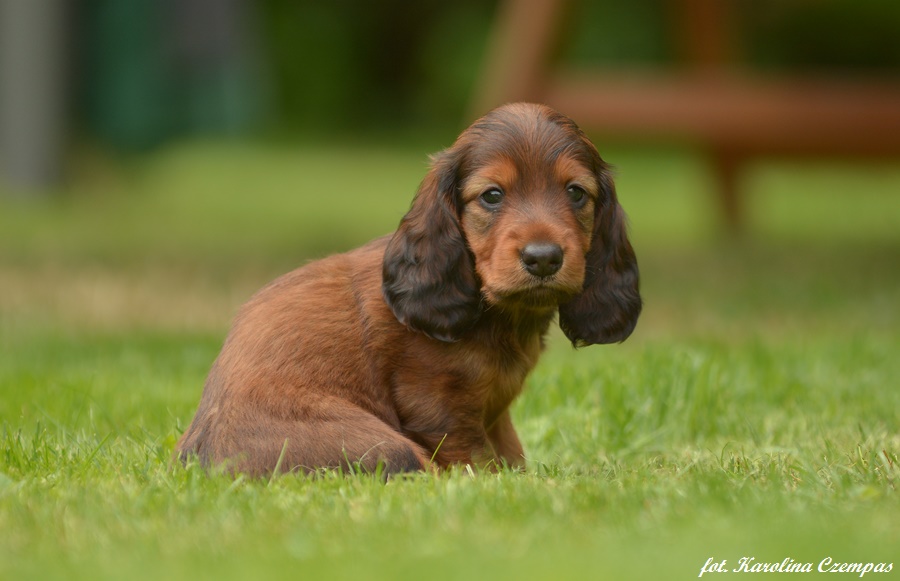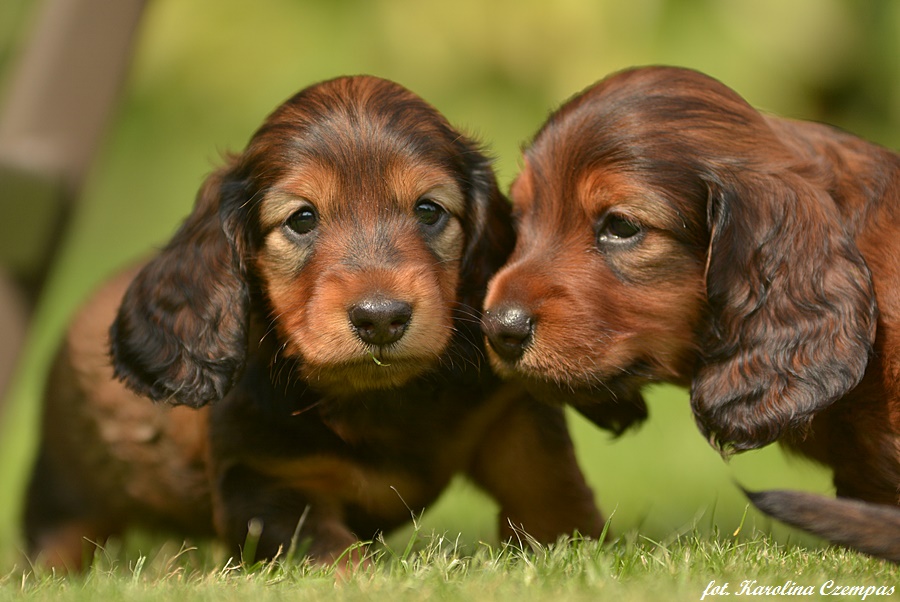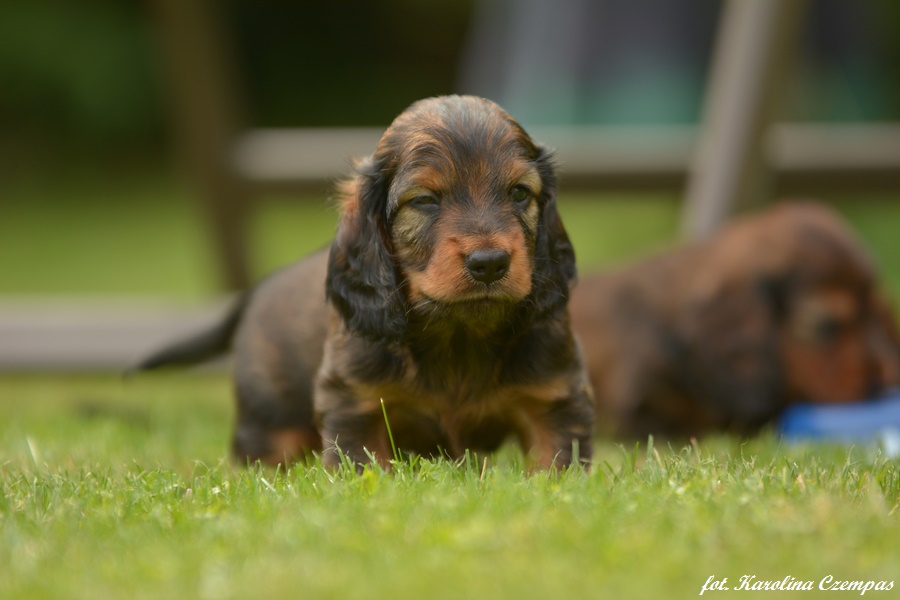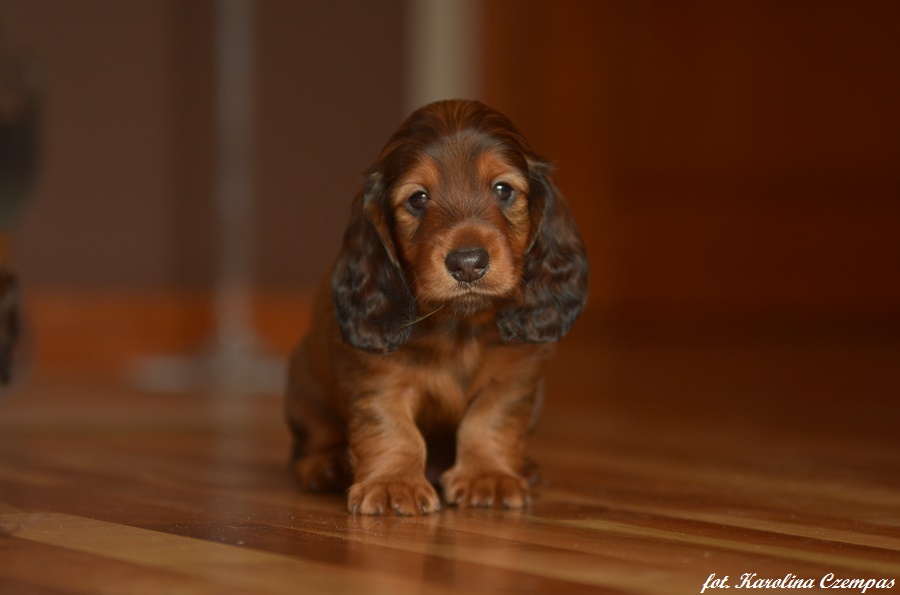 13.07.2014
International Dog Show in Warsaw. Judge: Leszek Siejkowski. 
Kingston Vita-Red received excellent, Junior Winner and as a result he became Junior Champion of Poland. I am happy, so happy! :) Huge congrats to Marcelina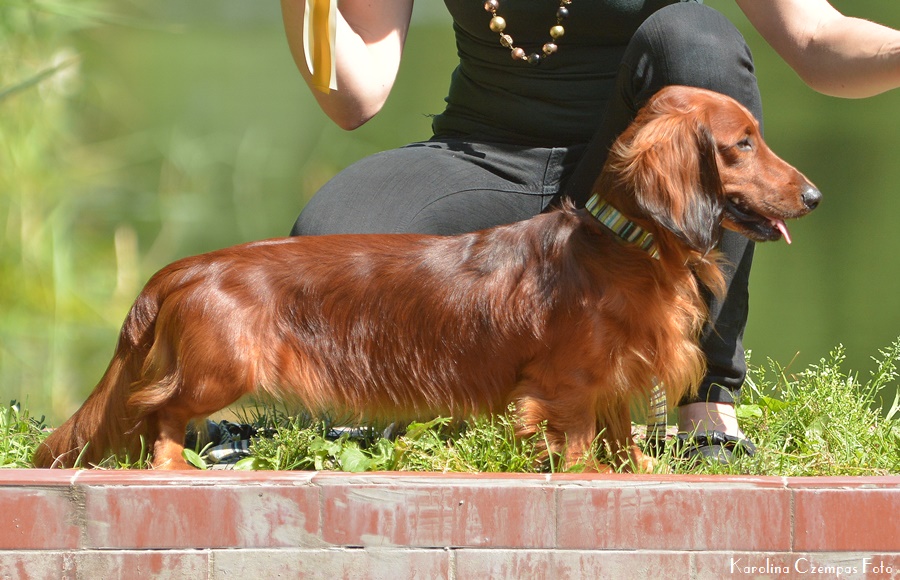 05.07.2014
National Hunting Dog Show in Wrocław. Judge: Ludek Muller (CZ)
KASHI Vita-Red rceived excellent and CAC. Congrats to Małgosia :)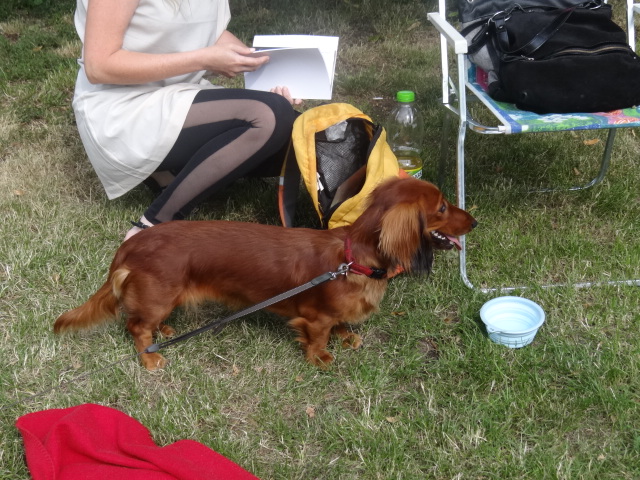 * * * * * 
Our puppies are 1,5 week old...
With mummy, Jansa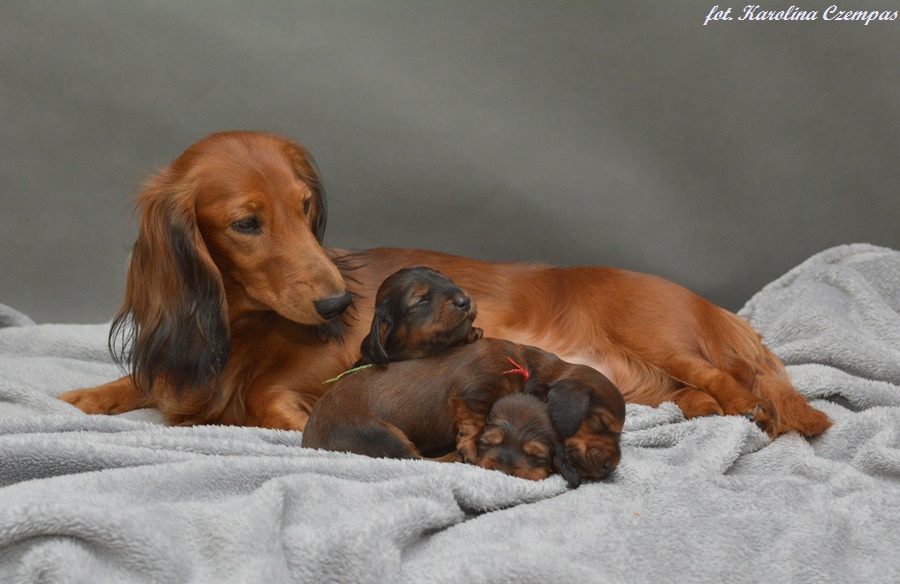 01.07.2014
Today is Dog Day and our babies are 1 week old...
24.06.2014
We have pupies! 2 red males and 1 red female out of combination:
Sire: Ch. Ornberets Amaretto (Fagermons Lemke x Katelinian Dirlanda)
Dam: Ch. Jansa Vita-Red (Ares Dagi Dog x Porzeczka Japońskie Złocienie)
If you are interested in a puppy please contact us.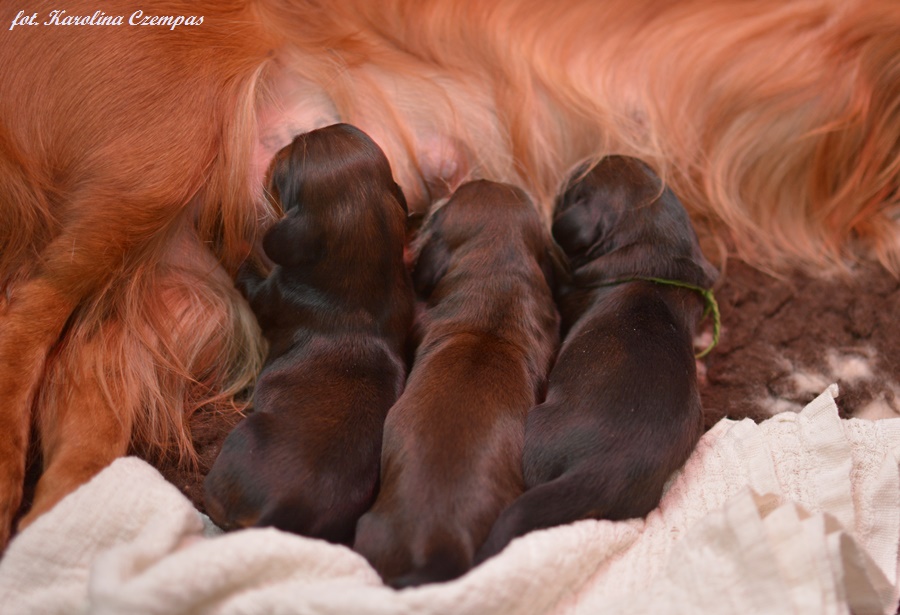 15.05.2014
We confirmed pregnancy of Jansa. We expect puppies in the end of June...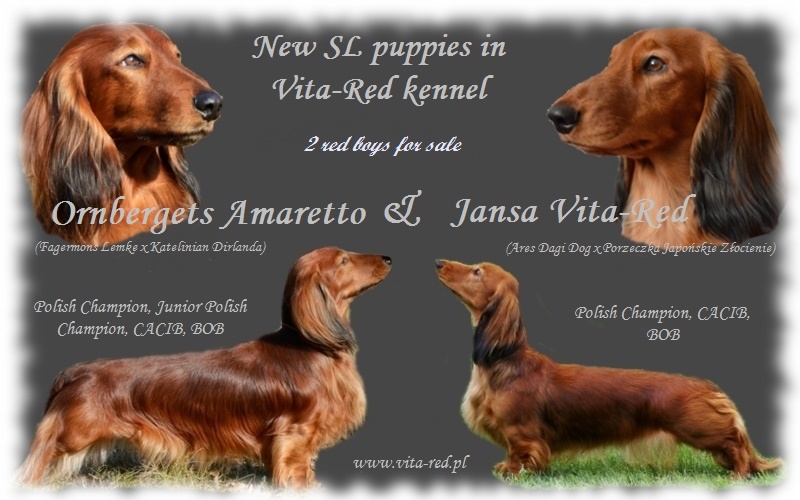 01.05.2014
Lovely may day we spent with friends and near the nature... such a lovely time!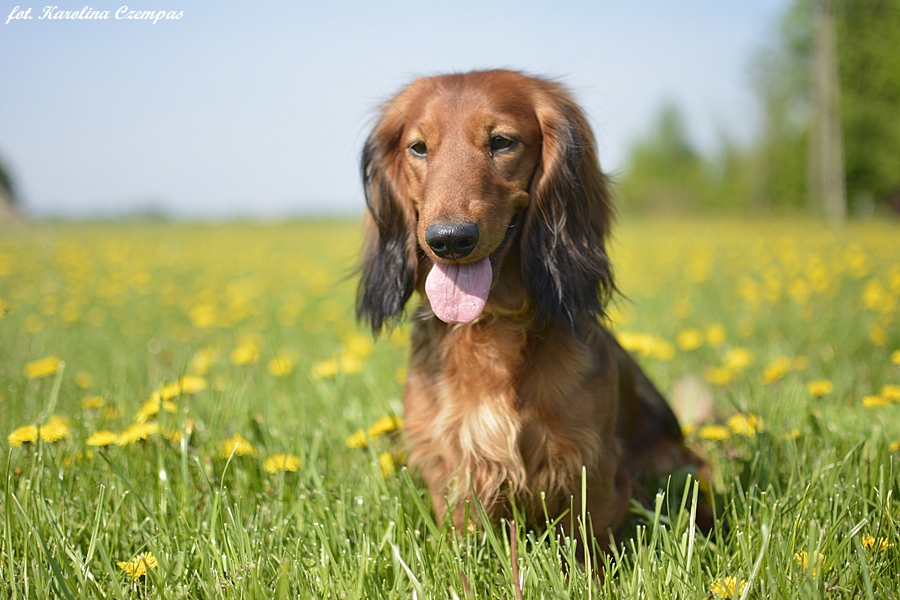 Miammy...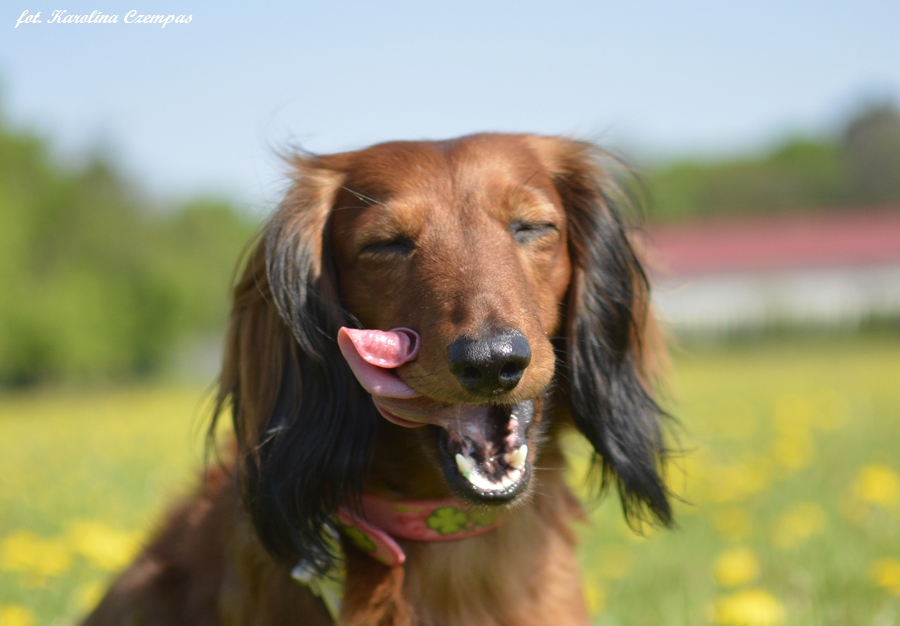 Where are you, duck?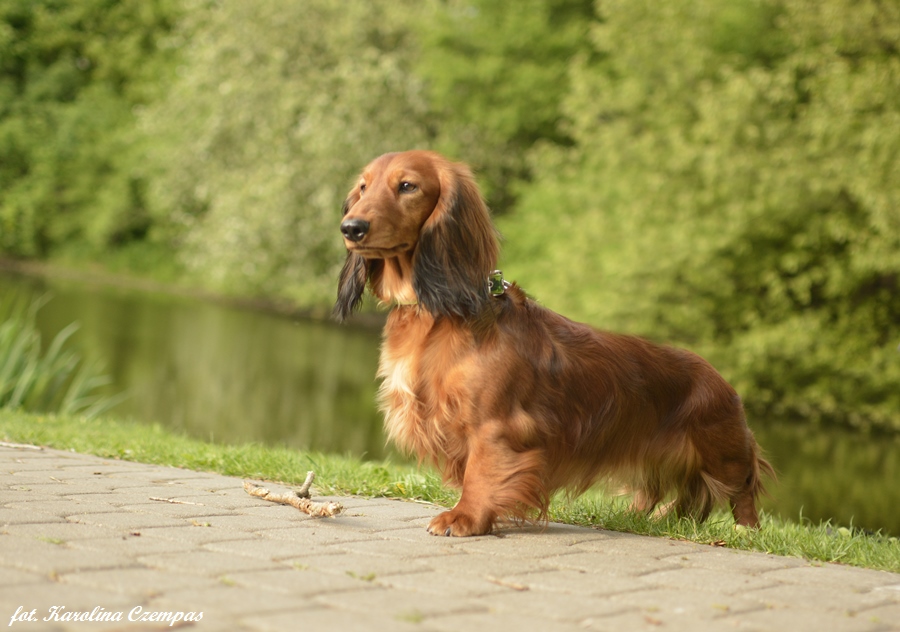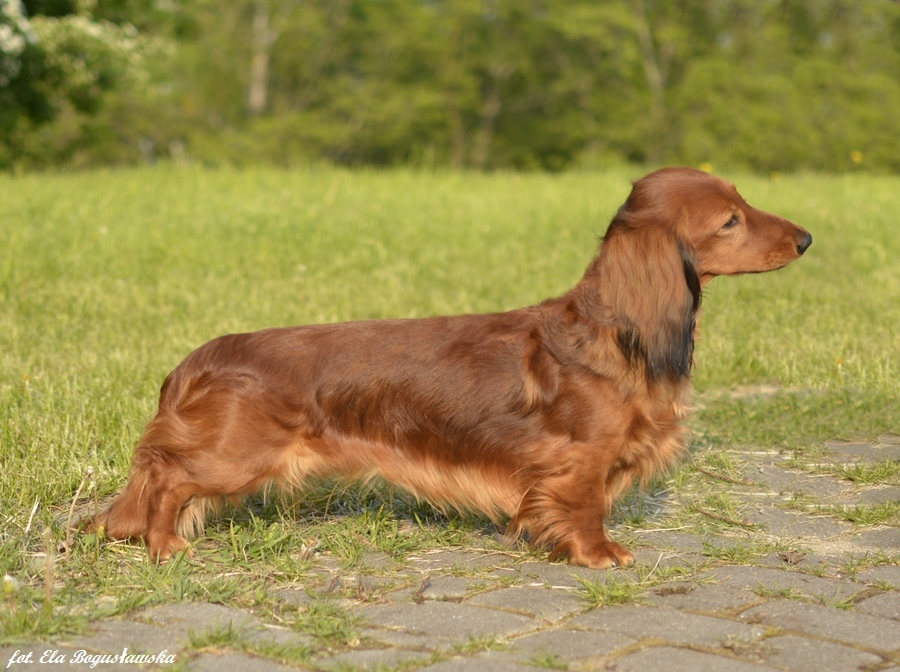 18-21.04.2013
Easter holidays in Zamość. Unfortunately we had not the best weather, but I love this part of our country and I am happy from possibility to spend there few days this year. Jansa and Porzeczka were happy too, of course ;)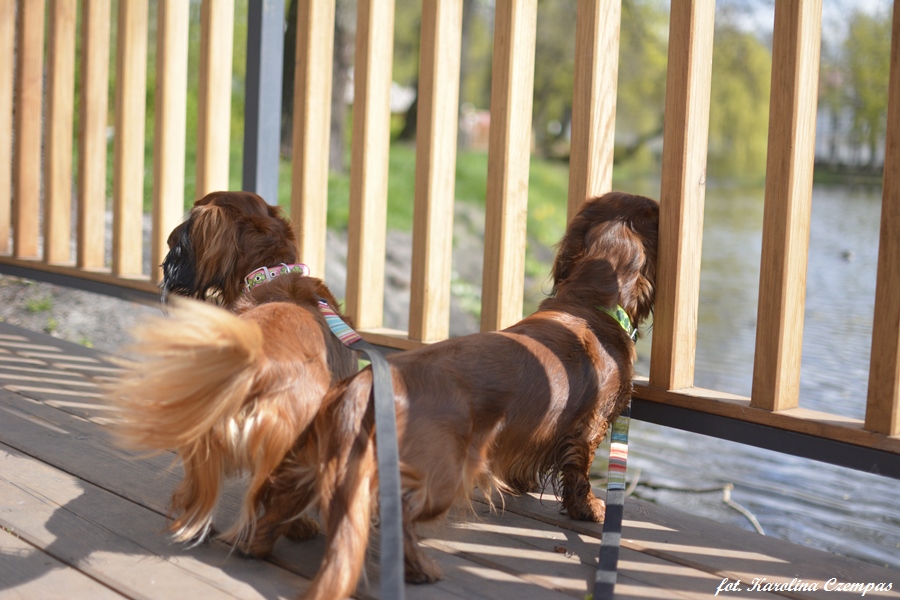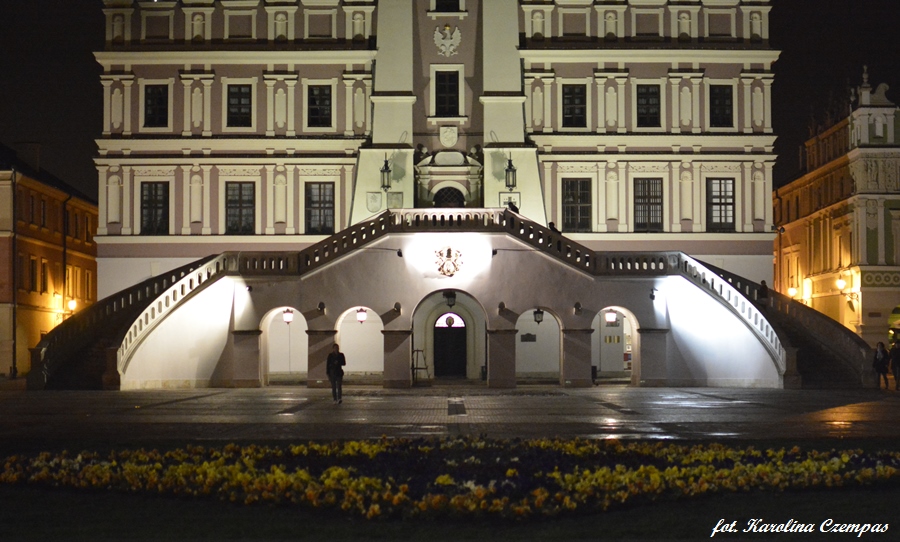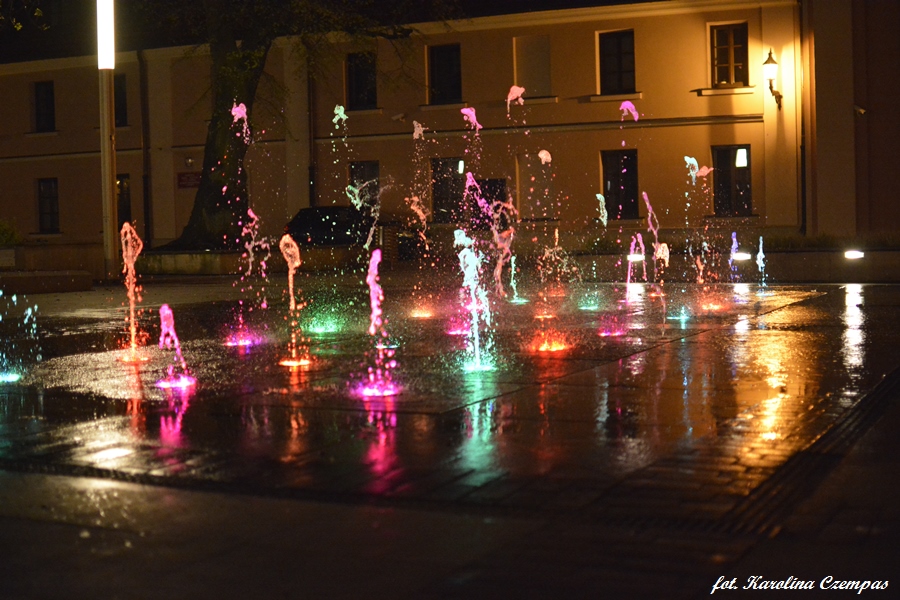 22.03.2014
1 year old KASHI Vita-Red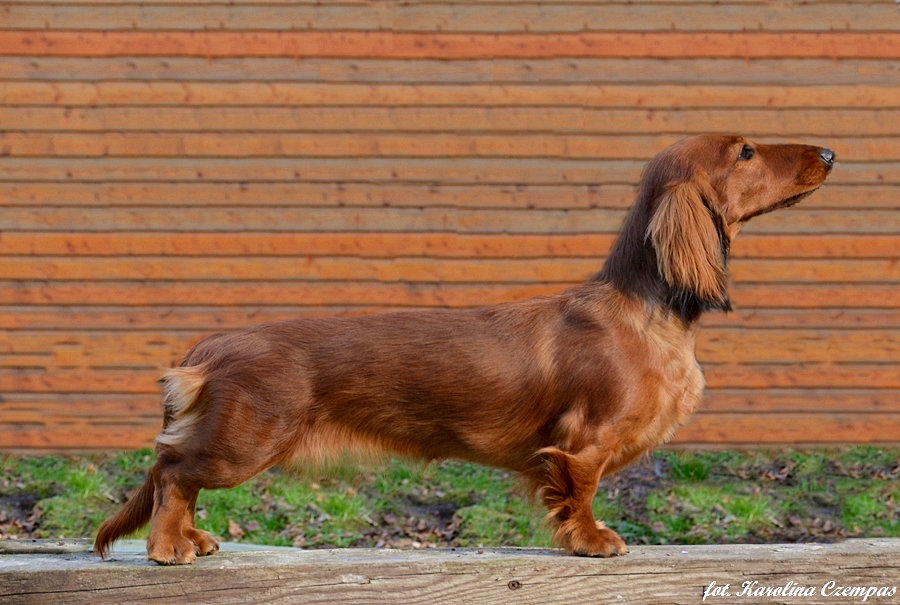 After working she had time for fun :)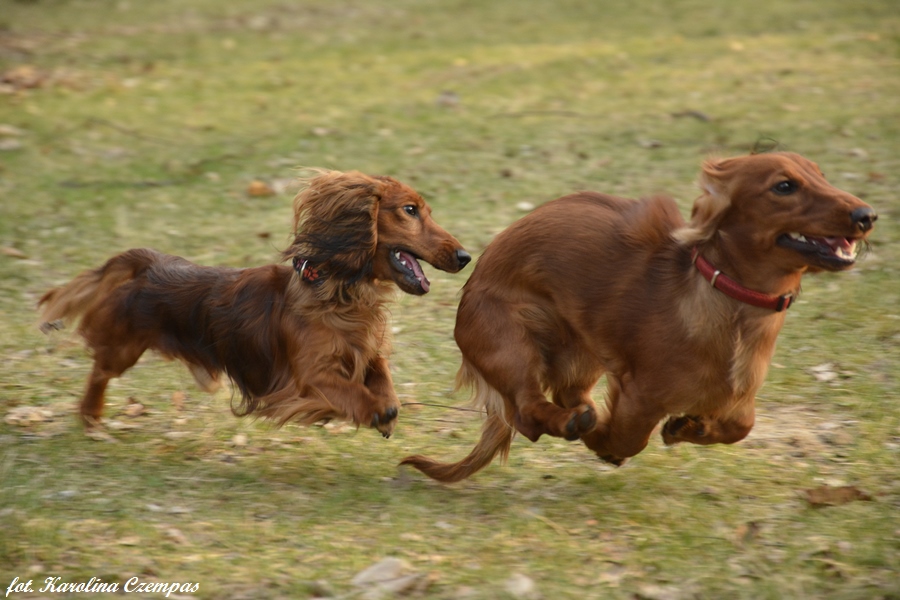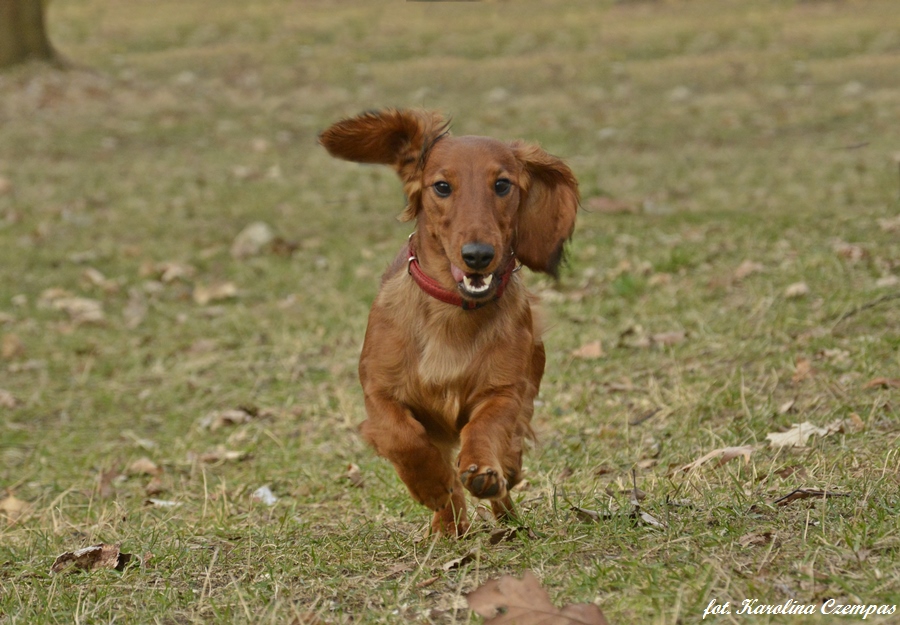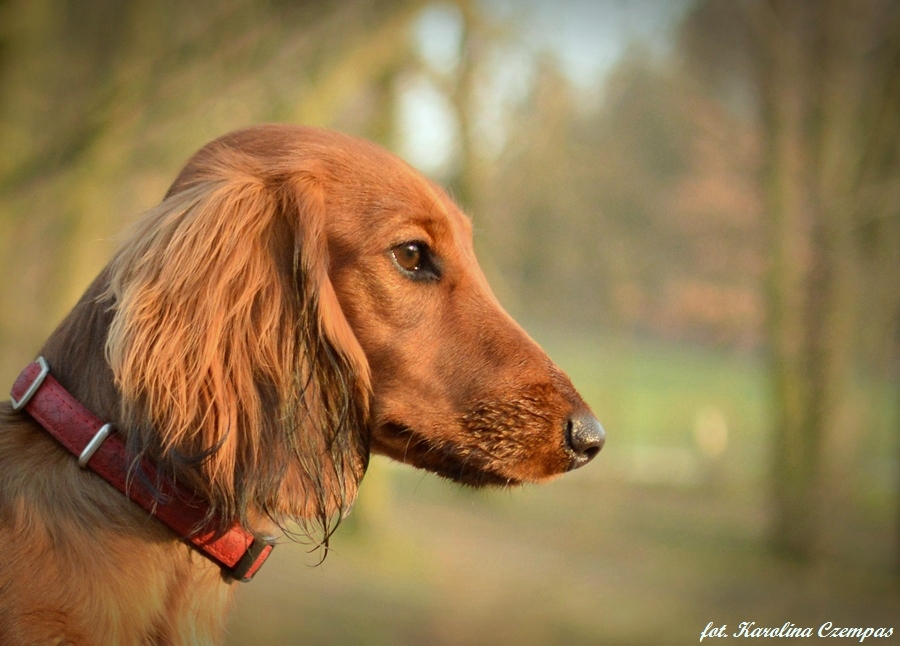 15.03.2014
1 year old Kaldera Vita-Red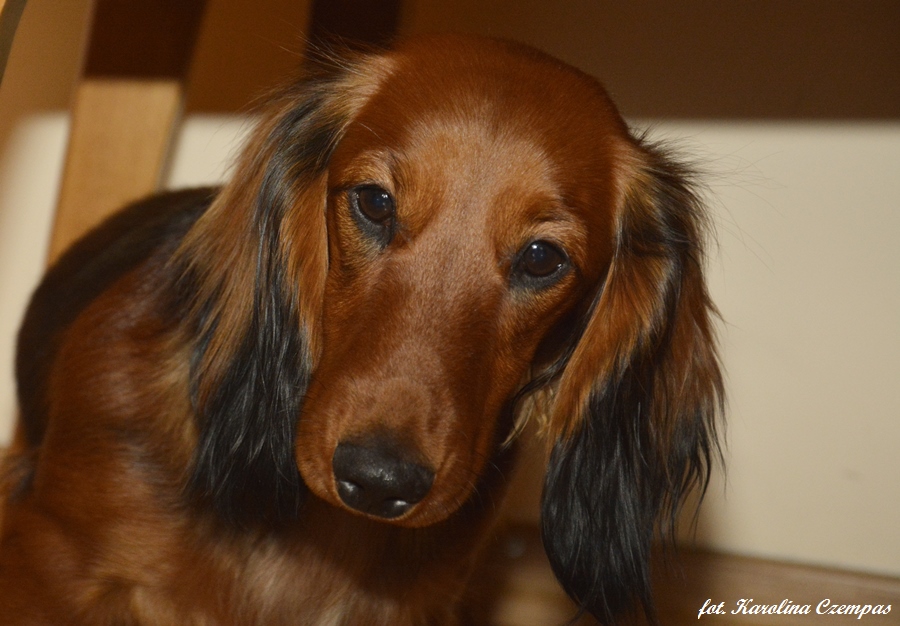 ... and KASAI Vita-Red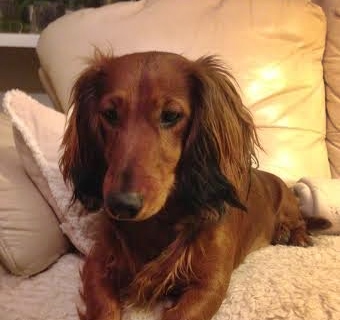 09.03.2014
Dogs from K litter are 1 year old now. Be happy, sweeties :)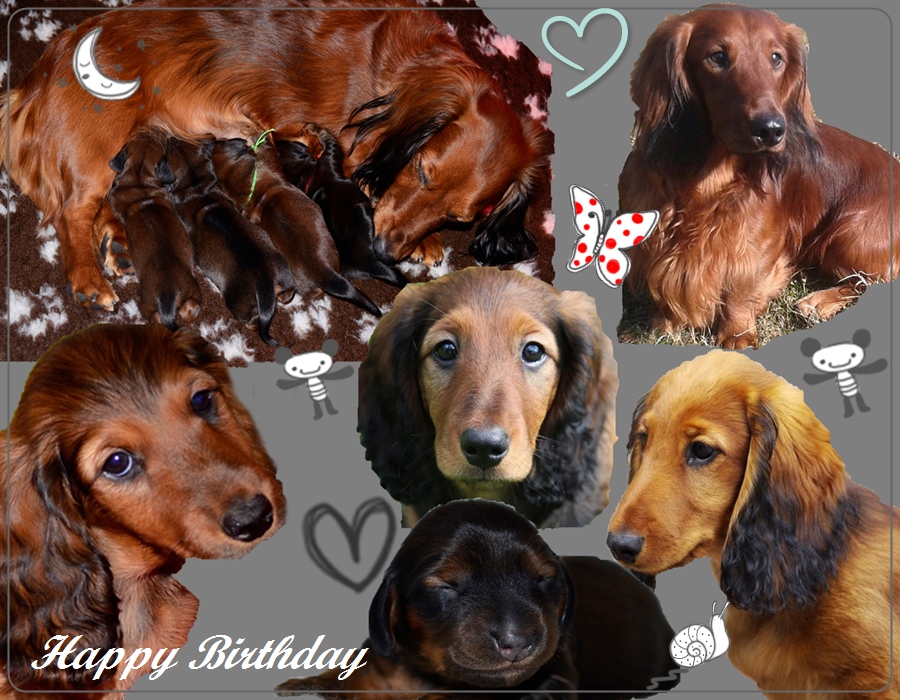 08-09.02.2014
2 National Dog Shows in Bydgoszcz and our 11 months old KINGSTON Vita-Red (Ornbergets Amaretto x Poczeczka Japońskie Złocienie) starting in junior class: 
09.02.2014
Valentine Day's National Dog Show
judge: Marian Draganescu (ROM)
KINGSTON - excellent, Junior Winner, Best Junior in Breed and Best of Breed.
He couldn't stay for final competition today.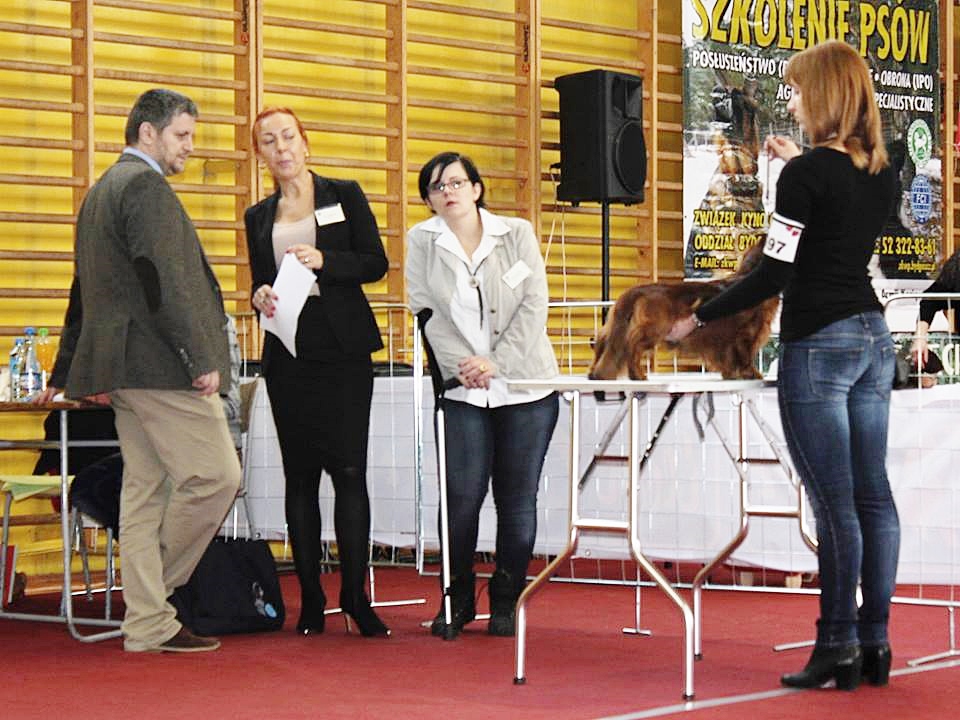 08.02.2014
Night's National Dog Show
judge: Zlatko Krajić (HR)
KINGSTON - excellent, Junior Winner, JBOB, BOB and finally BOG III.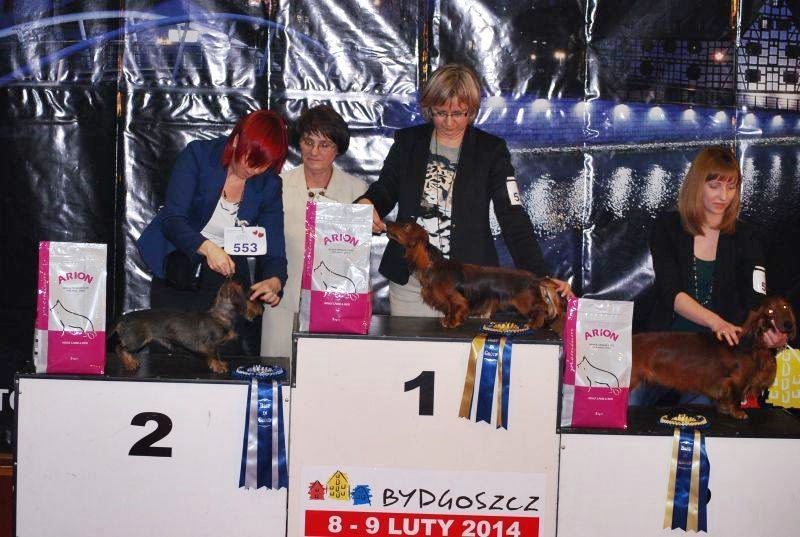 Way to go, Kingston! 
02.02.2014
10 months old KASHI Vita-Red is developing really nice. Although it's still cold, she had much fun in park today :)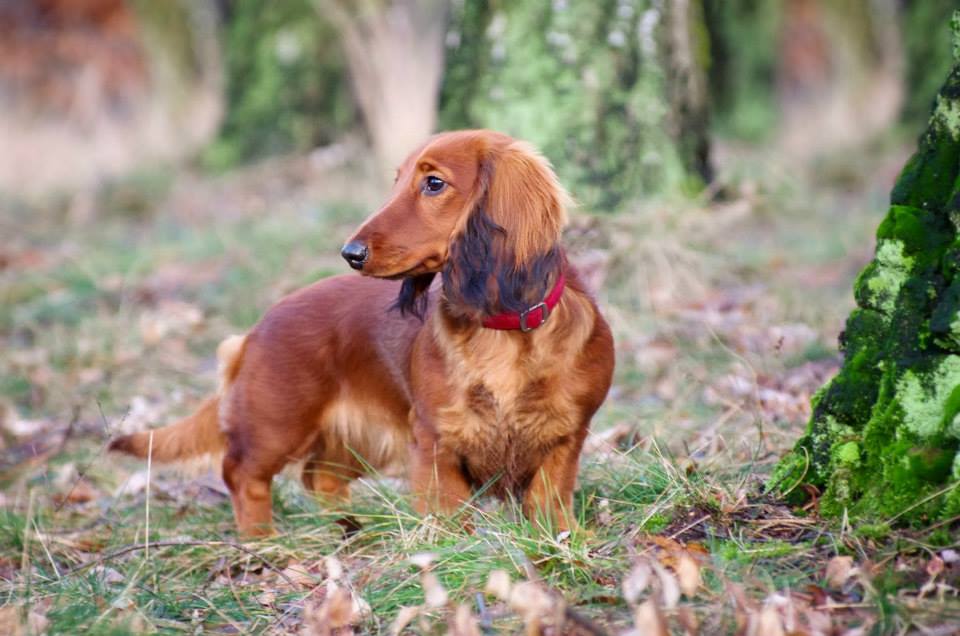 01.01.2014
New photos of almost 3 years old JOKER Vita-Red